Blacks Pay More to Get Out of Jail
As bail amounts have more than doubled in the last 20 years, a new study explores why bail is failing the African-American community.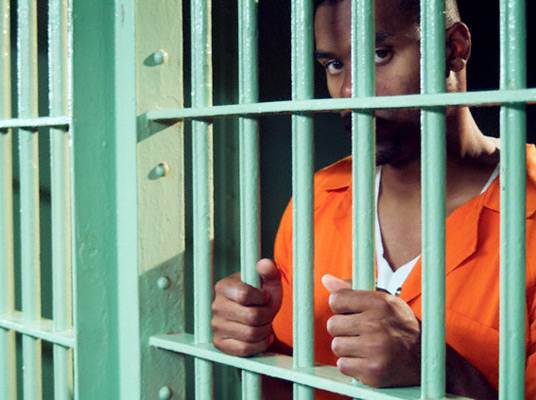 The Policy Institute claims that the option of bail doesn't provide safer communities and should cease the practice of using money for bail.

The Sacramento Observer reported:

Blacks are held in jail at rate that's almost five times greater than Whites. It is also harder for jailed defendants to plan an effective defense and jurors often associate jail uniforms and shackles with guilt.

"When a judge or judicial official sets the bail they're looking at this person to determine how responsible they are going to be," said Melissa Neal, author of "Bail Fail" and senior research associate at JPI. "If they're wearing a jumpsuit they look harmful, if they're disheveled, they look irresponsible."

Read the full story here. 
BET National News - Keep up to date with breaking news stories from around the nation, including headlines from the hip hop and entertainment world. Click here to subscribe to our newsletter.