U.S. Wants to Help Fight al-Qaeda in Mali
The U.S. has plans to help troops in Mali combat al-Qaeda linked rebels, Senator John McCain said on Tuesday.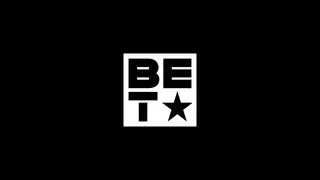 The U.S. has plans to help troops in Mali combat al-Qaeda linked militants, Sen. John McCain said on Tuesday.
McCain made the remarks while on a two-day visit to Mali's capital, Bamako, alongside Republican Sen. Sheldon Whitehouse. The purpose of the stop was to discuss the country's battle against Islamic extremist rebels in the north with Mali's acting President Dioncounda Traore and interim Prime Minister Diango Cissoko.
"We will work with the French forces, assess the French and allied forces on the ground, and see to what extent we can provide equipment, training and technology to rid Mali of these rebels, which include al-Qaeda," McCain told reporters.
In January, French forces launched a military offensive against Islamist militants in the country's Northern regions who threatened the stability of the capital. Although the campaign was successful at loosening the militants' grips on vulnerable towns, the groups have since re-organized and are now launching suicide attacks and raids.
McCain's pledge is not the first instance of U.S. help in the region. U.S. drones have already been utilized in Mali to provide intelligence to French and Malian forces.
BET Global News - Your source for Black news from around the world, including international politics, health and human rights, the latest celebrity news and more. Click here to subscribe to our newsletter. 
(Photo: REUTERS/Stringer)