Exclusive: 50 Cent Discusses His Straight-to-DVD Film
Set Up is scheduled for release on September 20 and also stars Bruce Willis. Watch the exclusive clip.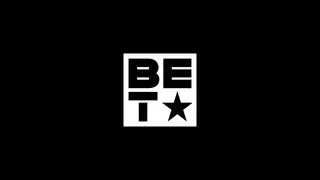 50 Cent stars with Bruce Willis and Ryan Phillipe in Set Up, a movie about a group of friends planning a heist that later turns deadly as one betrays the other.
The film, directed by Mike Gunther, goes straight to DVD and Blu-ray release September 20.  It's a good move for the rapper who hopes to find even more success in the film industry than he already has in music. The film was produced under a 10-picture, $200 million agreement between 50's Cheetah Vision production company and George Furla's Hedge Fund Film Partners.  Get ready to see him in more movie roles soon.

In the meantime, watch an exclusive BET.com clip of 50 Cent discussing his acting career. Then pick up Step Up when it hits shelves on Tuesday.