U.S. Rep. Sheila Jackson Lee Hopes To Make History As The First Black Woman To Be Elected Mayor Of Houston
The longtime congresswoman is joining a crowded race to replace Mayor Sylvester Turner.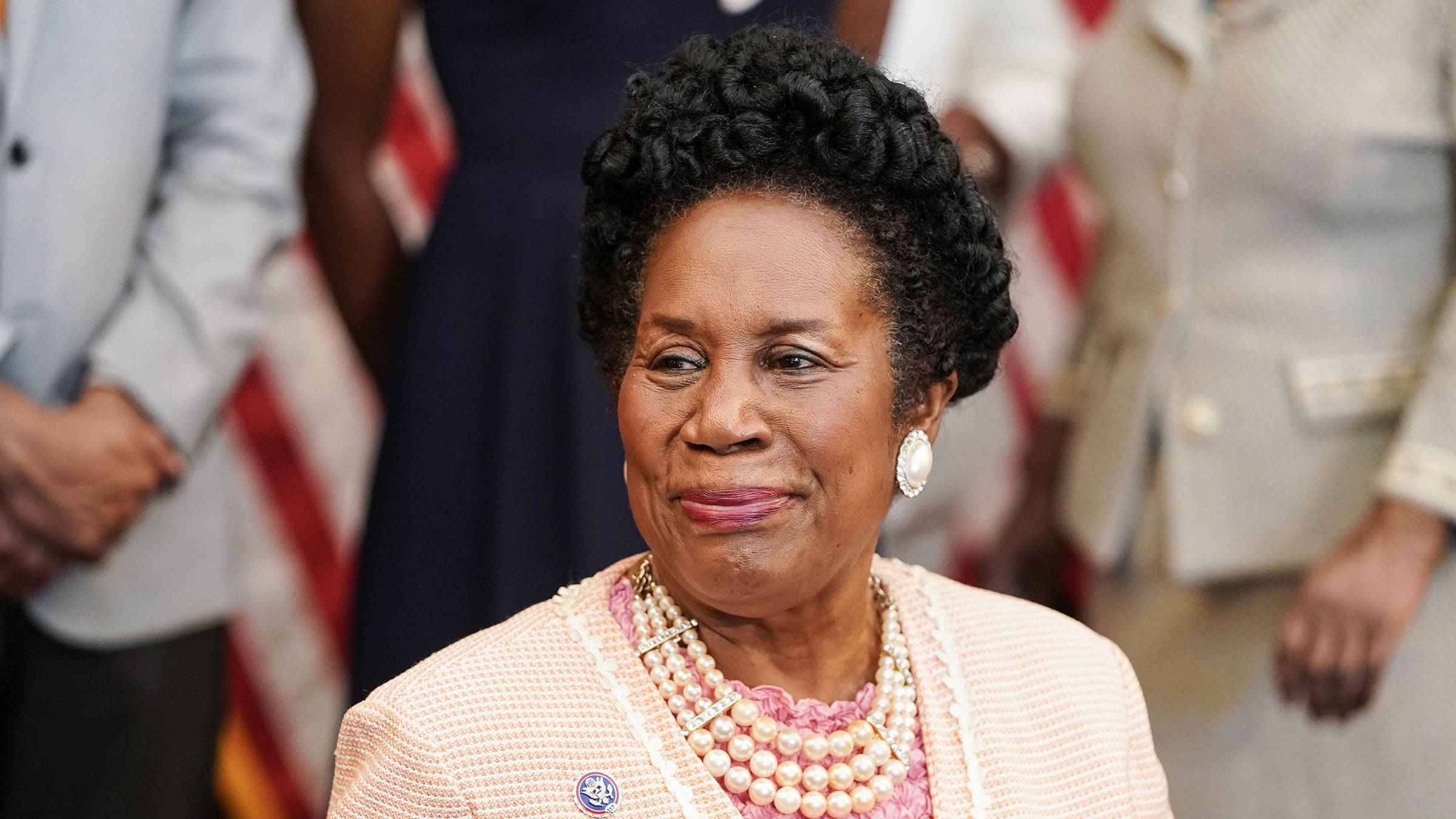 Rep. Sheila Jackson Lee has officially announced she is running for mayor of Houston, and if she wins she'd be the third Black person and first Black woman to do so..
A statement to KTRK from a representative for Lee read: "For some time, there has been much positive feedback in Houston about the prospects of Congresswoman Jackson Lee running for Mayor of Houston. Supporters of Sheila are pleased with the favorable responses of a broad representation of Houston's diverse communities. To that end, we express the Congresswoman's excitement about making a future formal announcement. Stay tuned, Houston will hear from Sheila!"
Lee broke the news on Sunday (March 26) at City Cathedral Church in Houston, saying, "Sheila Jackson Lee wants to come home to be your mayor for the city of Houston. I will not be able to do it without each and every one of you." See below:
Jackson Lee currently represents the 18th Congressional District of Texas. She was first elected to Congress in 1994 and has been re-elected 12 times. She is currently serving on several House committees, including the Committee on Homeland Security and the Committee on the Judiciary. Throughout her career, Jackson Lee has been a tireless advocate for civil rights, criminal justice reform, and reparations, sponsoring H.R.40, the commission to study and develop reparation proposals.
Outside of Congress, Jackson Lee has served as the Chairwoman of the Congressional Black Caucus Foundation and the Ranking Member of the House Subcommittee on Crime, Terrorism, Homeland Security, and Investigations. She is also a member of several other organizations, including the NAACP, the National Organization for Women, and the Congressional Progressive Caucus.
Jackson joins a crowded race to replace current mayor Sylvester Turner, who is term-limited. Other candidates include former City Council member Amanda Edwards, who was famously endorsed by Tina Knowles when she ran for the U.S. Senate in 2019, former Harris County clerk Chris Collins, former chairman of the city's Metropolitan Transit Authority Gilbert Garcia, and Texas state Sen. John Whitmire, who is considered to be the frontrunner.  

Two prior African Americans have served as the city's mayor. Lee P. Brown served three terms from 1998 to 2004. Houston's current mayor, Sylvester Turner has been in office since 2016. Two women have also served, Kathryn Whitmire (1982-1991) and Turner's predecessor, Annise Parker (2010-2016).