Elaine Welteroth Makes History as Teen Vogue's First Black Editor-in-Chief
She's already got the co-sign from Vogue's Anna Wintour!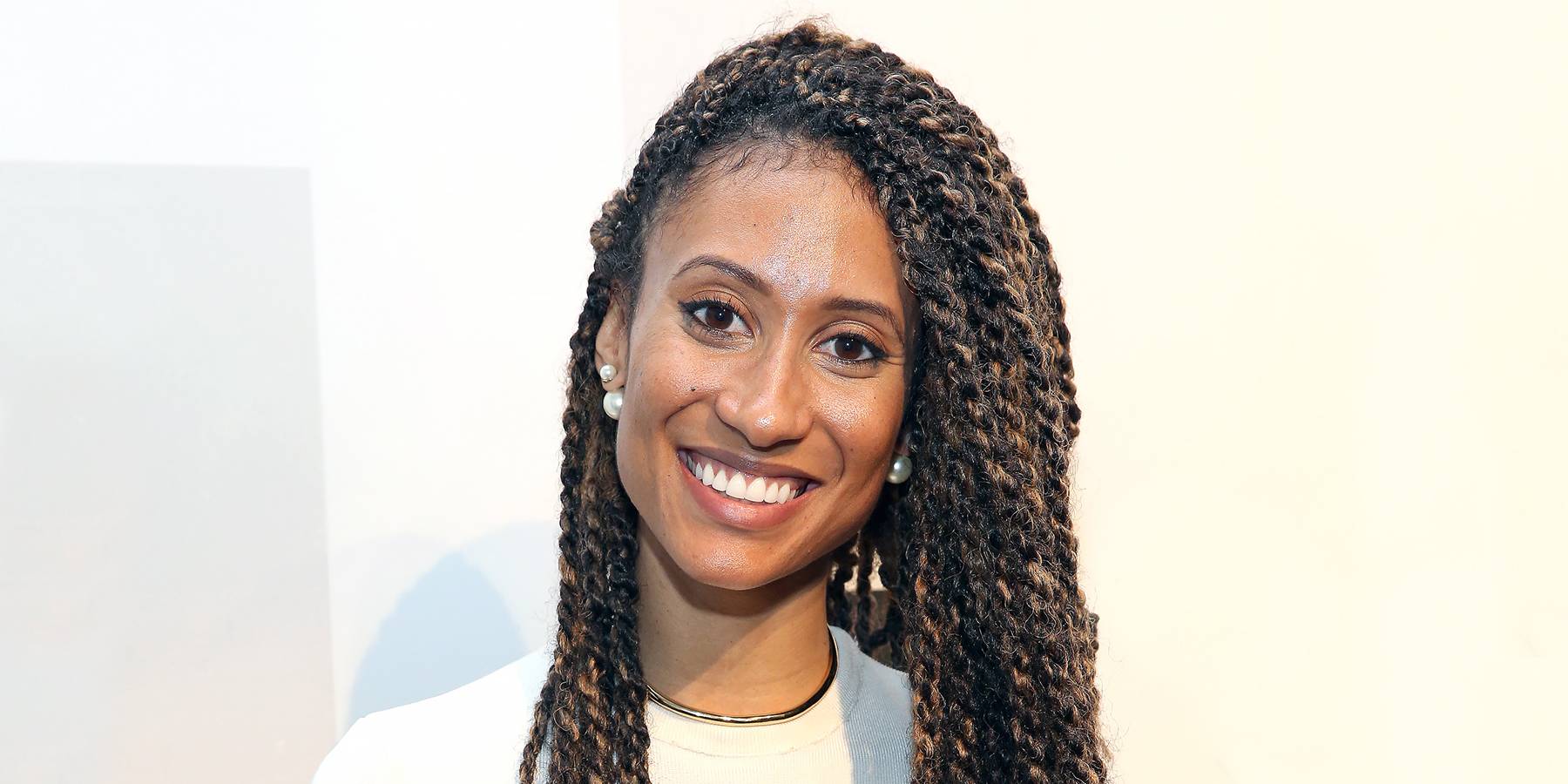 What's the latest news in #BlackGirlMagic? Elaine Welteroth has been named editor-in-chief of Teen Vogue, that's what! The 29-year-old has served as the magazine's beauty and health director since October 2012 and will be replacing Teen Vogue's founding editor, Amy Astley.  Astley will be taking the reigns at fellow Condé Nast publication Architectural Digest.
Here are the stats: Welteroth is the youngest person ever to hold the title of editor-in-chief in Condé Nast history. She is also only the second African-American to be EIC in the publisher's 107-year reign. The first was Keija Minor, who was appointed editor-in-chief of Brides in 2012.
The California native is more than qualified for the role, with a beefy resume including previous gigs as senior beauty editor at Glamour and beauty and style editor at Ebony. She also has an impressive social media following (we're talking close to 50,000 followers on Instagram), and she frequents fashion's most fabulous affairs like the 2016 Met Gala.
Marie Suter, Teen Vogue's creative director, and Phillip Picardi, TeenVogue.com's digital director, round out the magazine's top leadership. The power trio even got the nod of approval from Vogue editor-in-chief Anna Wintour, who commented on the news in a press release:
"Elaine, Marie and Phil are fearlessly at the forefront, inspiring young trend setters with their sophisticated take on emerging fashion, beauty and pop culture, and they will lead Teen Vogue to the next phase of its success. This team has thoroughly embraced the endless potential of social media and new platforms, and their understanding of the most effective way to use them to connect with audiences, embodies what it means to be an editor today."