'Insecure' Showrunner Prentice Penny Addresses Racial Attacks His Mother Received Over The Britney Spears Case
The Honorable Brenda Penny is presiding over the pop star's conservatorship.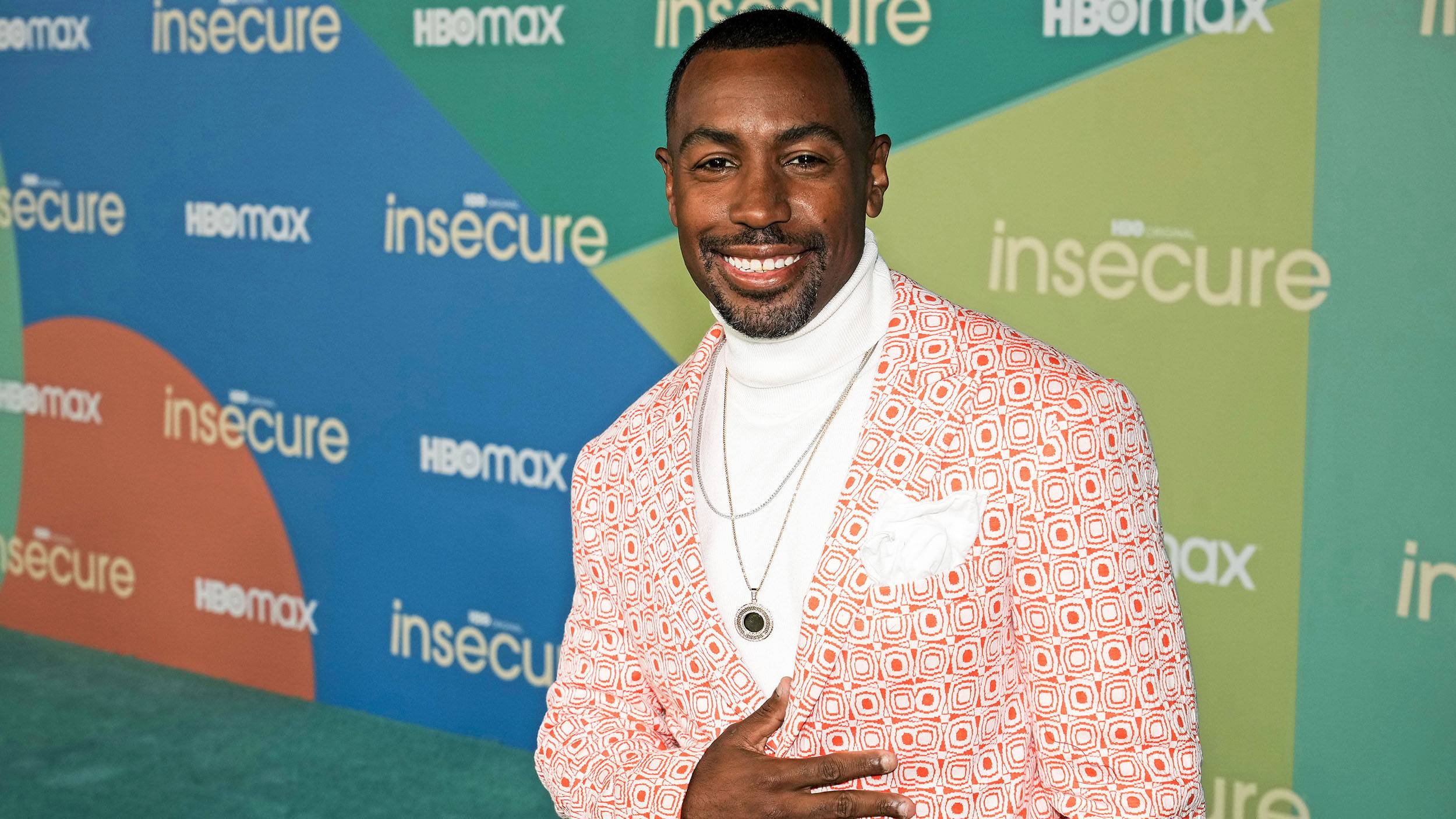 Pop star Britney Spears was in a court battle over her conservatorship, which has now ended. The  conservatorship has been the subject of much debate on social media and the subject of the New York Times documentary Free Britney. In August, the Honorable Brenda Penny, who is presiding over the case, was reportedly receiving death threats from Britney Spears fans. Penny is the mother of Prentice Penny, the showrunner for Insecure, and he is now speaking out about threats.
In an interview on SiriusXM Urban View's The Clay Cane Show, Prentice Penny reassured that his mother is fine amid the threats, "My mom is a Black woman in America -- she's a tough lady."
He continued, "I don't want to get into the weeds with that because she is still over the case… I'm just super proud of my mom and all she's accomplished. I hate when something gets to be an excuse to be racist. That case has real issues and real things that are around it, no matter who the judge is. I think it's sad that whomever would use it as an excuse to espouse racist names and ideas, feels sad and it feels unnecessary. So for that, independent of the case, I just would think anybody would do that -- it's just not necessary."
See the interview below, the Britney Spears part is around the 18:00 mark.
Back in August, according to TMZ, Judge Penny was receiving online death threats, which include racial slurs. The outlet reports L.A. County Sheriff's Dept. is monitoring the online activity.
The threats appear to stem from Penny, at the time, ruling not to suspend Jamie Spears, Britney's younger sister, from the conservatorship. Under the conservatorship, Spears, 39, reportedly has no control over finances, her work schedule and isn't allowed to have more children.
However, Judge Penny eventually suspended her father, James Spears, as conservator of her $600 million estate. According to The Wall Street Journal, "Los Angeles Superior Court Judge Brenda Penny said the pleadings made it clear that 'the current situation is not tenable.' She approved John Zabel, an accountant, as temporary conservator of Ms. Spears's estate, replacing her father, James Spears."

James Spears, more commonly known as Jamie Spears, has since stepped down as his daughter's conservator.
Judge Brenda Penny is a judge for the Los Angeles County Superior Court in California and was appointed to the bench in 2018 by former governor Jerry Brown.