Mistrial Declared In Civil Rights Lawsuit Against White Cops Who Wrongfully Arrested Black Man
A Kansas City jury failed to come to a verdict in the civil trial of officers who say they mistook Tyree Bell for another suspect.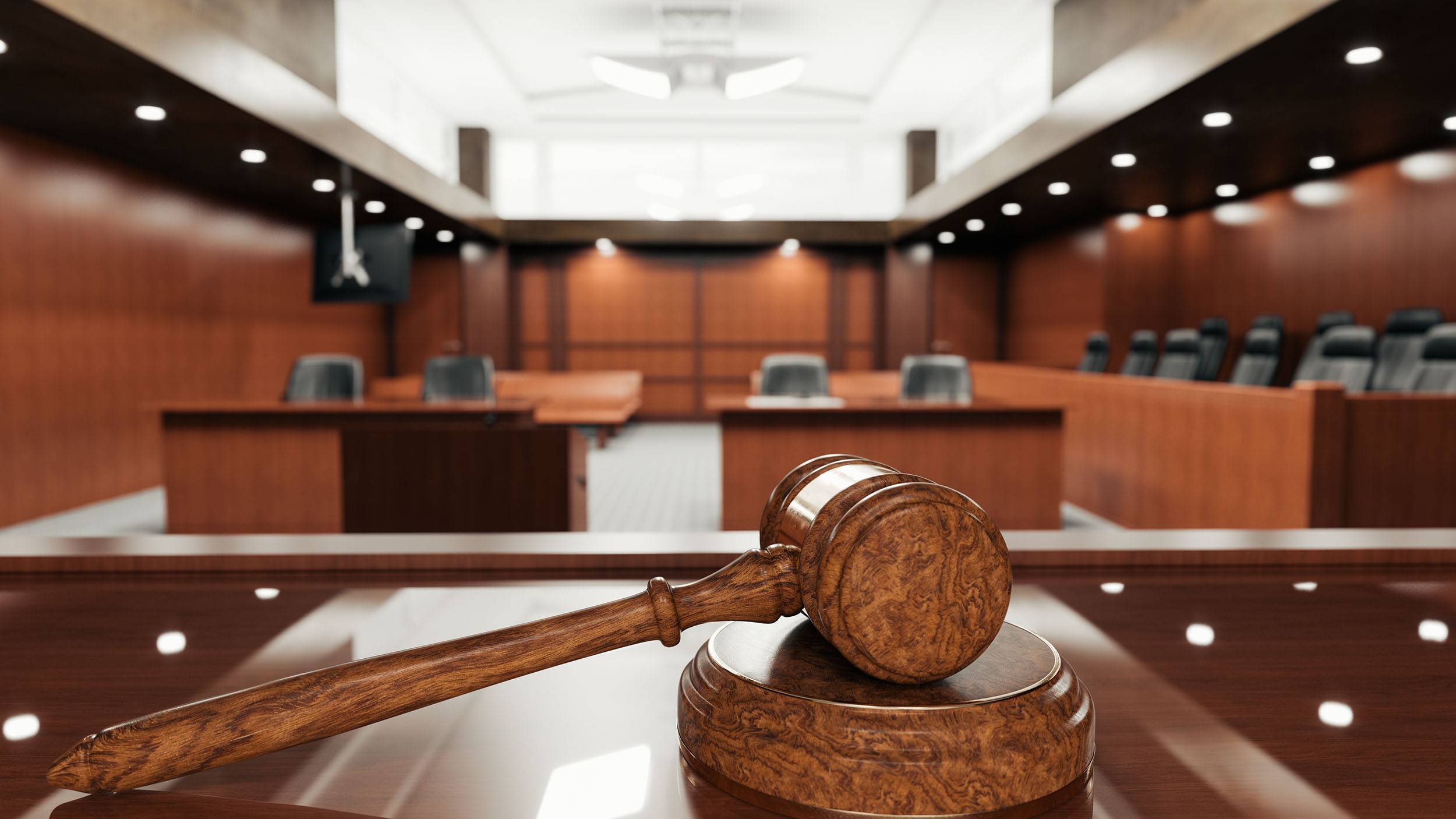 Jurors could not reach a verdict earlier this month in a federal civil rights lawsuit filed by a Black man against two Kansas City police officers who wrongly arrested him at age 15. He was held in jail three weeks without a charge.
Tyree Bell's attorney told The Kansas City Star on Wednesday (Oct. 20) that they look forward to presenting their case at a new trial.
Officers Jonathan Munyan and Peter Neukrich claimed it was a case of honest mistaken identity.
The officers said they arrested Bell on June 8, 2016, because he resembled a suspect who threw a gun over a fence and fled on foot from the police.
Munyan and Neukrich, who are white, arrested Bell about a mile away--just 10 minutes after the cops chased the actual suspect. They stopped Bell while he was walking home, but he showed no signs of running in near 90-degree heat.
Once in police custody, Bell remained behind bars for weeks while his mother repeatedly urged the police to take a closer look at dashcam footage, which a police detective finally viewed, resulting in Bell's release.
A federal district judge dismissed the lawsuit in 2019 on the grounds that the officers had "qualified immunity." Under that controversial principle, people can sue government officials only if they commit a clear violation of someone's constitutional rights.
However, in 2020, a federal appeals court allowed the lawsuit to move forward, local station KMBC reported. In reversing the lower court's decision, the appeals court pointed out that the only resemblance between Bell and the real suspect was that they were both young Black males.
Video evidence showed the differences: Bell was taller than the suspect, wore different clothes and had a different hairstyle when he was arrested.