Tamar Braxton Honors Traci With Birthday Post
"Our sisterly bond is unbreakable," the singer captioned for sister who passed away at 50 on March 12 due to cancer.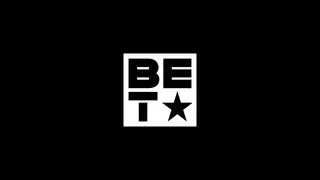 Singer Tamar Braxton continues to grieve and celebrate her late sister, Traci Braxton.
On Saturday (April 2), Braxton took to Instagram to post a tribute to Traci on her birthday, who died of cancer on March 12. She would have turned 51.
"On your last birthday, we all were so hopeful and optimistic and said it wasn't going to be your last one. We were right because Today and EVERY birthday we will celebrate you just like we said we would," she wrote. "Our sisterly bond is unbreakable."
Tamar, 45, posted two photos: one of the two sisters hugging and another of them holding hands.
The Braxton family's life has been chronologically televised on the series Braxton Family Values, featuring the sisters Tamar, Towanda, Trina and Toni Braxton and mother, Evelyn Braxton.
Toni recently spoke out in an interview with Tamron Hall, saying her sister's death felt like a dream.
"I wake up every morning and I go, 'Did I dream it? Did I dream it?' and I have to remind myself 'No, she's gone but she's been here with us for 50 years,'" Toni said. "So I try to relish in that moment and try to smile about it and just be grateful for the time you have and you have to always remember to be kind to one another."