Look: Witness's Photo of Keith Lamont Scott Reportedly Shows 'Gun-Shaped Object'
Family members still claim he was unarmed.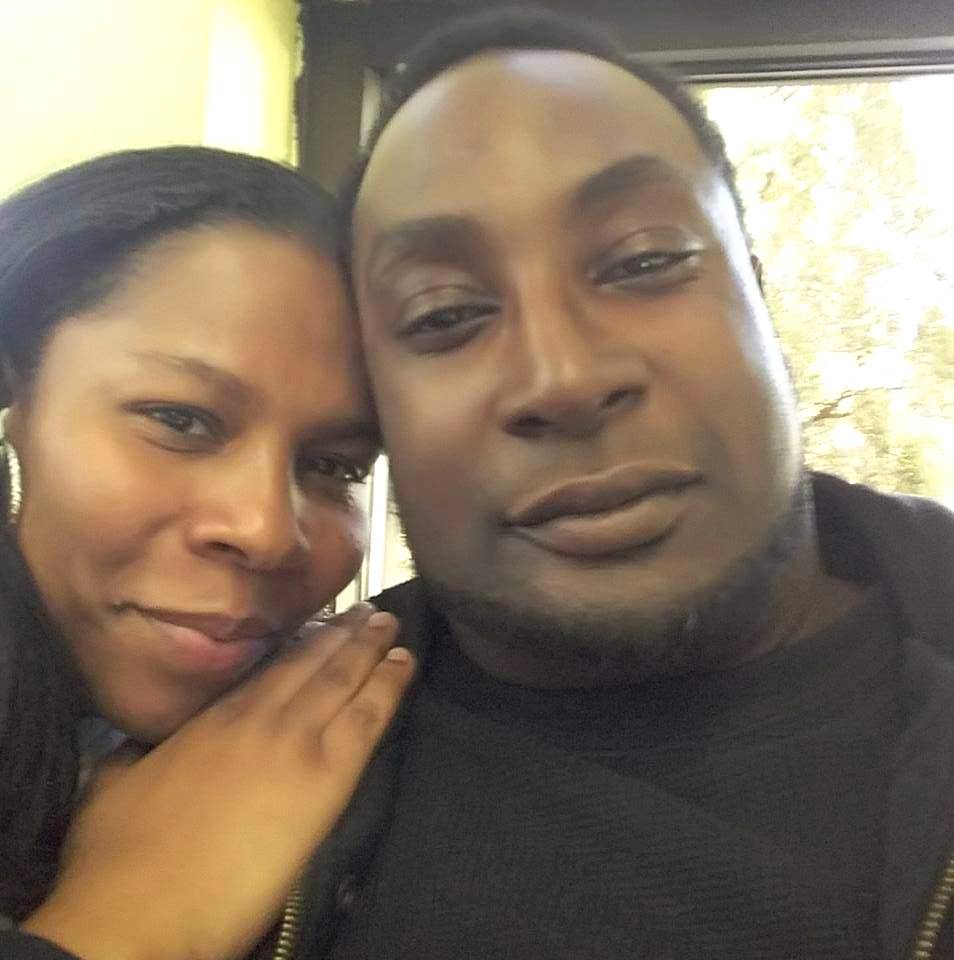 Scott was shot by a Charlotte-Mecklenburg police officer who was delivering a warrant to a different individual. Before he was killed, Scott sat in his car, and allegedly read a book, said his family. However, Police Chief Kerr Putney has stated that Scott was armed at the time of the shooting.
"I can tell you we did not find a book that has been referenced to," Putney said during a press briefing. "We did find a weapon. The weapon was there and witnesses have corroborated it, beyond just the officers."
After Scott was pronounced dead, massive protests erupted in the streets of Charlotte. Scott's family continues to allege that he held a book and was not armed.
Protests in Charlotte have occurred nightly since the Scott shooting. The protests have escalated to violence and resulted in the critical shooting of a civilian.