Flavor Flav Responds To Chuck D: 'You Wanna Destroy Something We've Built Over 35 Years Over Politics?'
"I'm not your employee, I'm your partner, you can't fire me...there is no Public Enemy without Flavor Flav."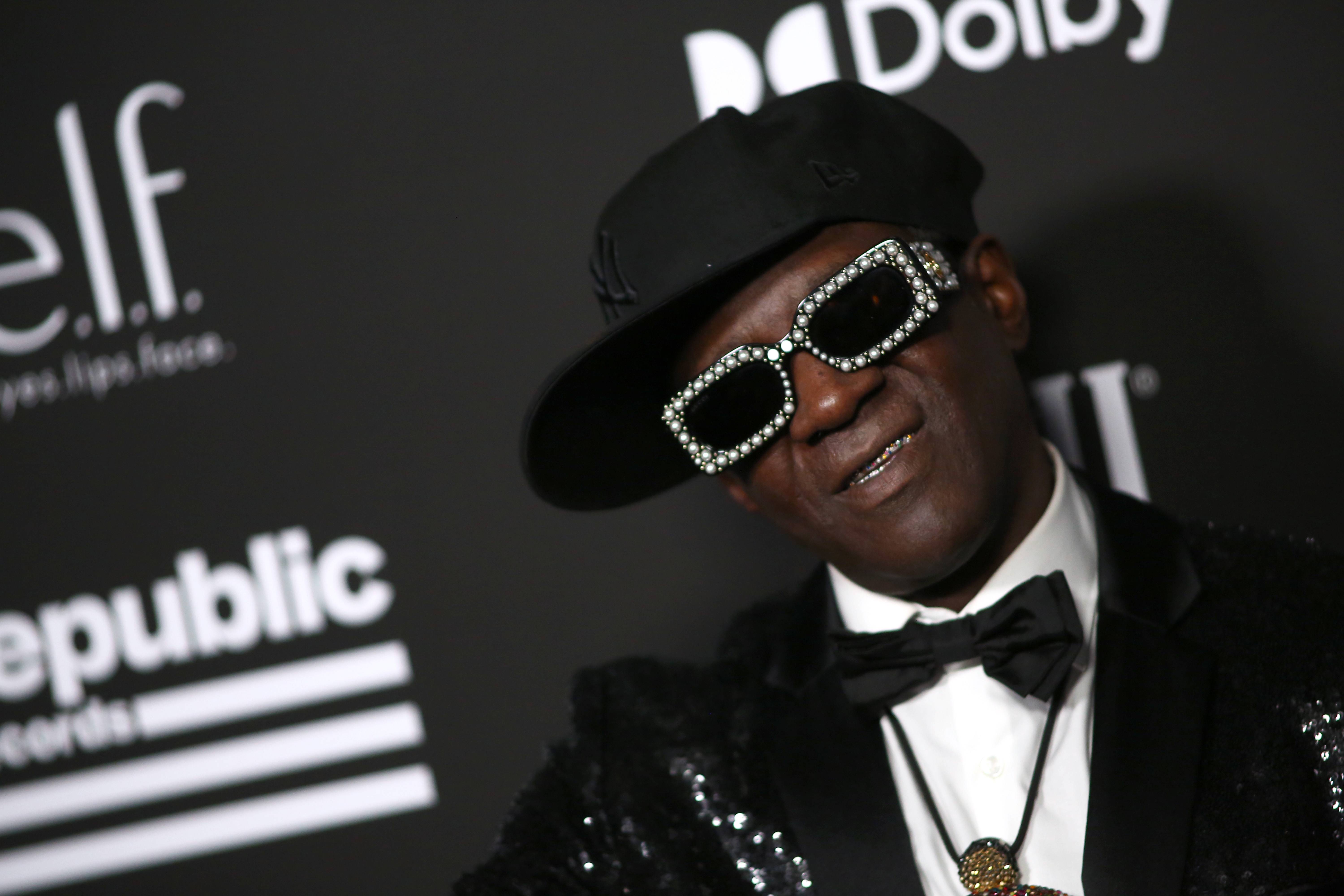 On heels of longtime hype man Flavor Flav's dismissal from iconic hip-hop group Public Enemy by way of Chuck D, the rapper-reality star fired off a storm of tweets against Chuck D.
Flavor Flav and Chuck got into a spat after Flav sent presidential Democratic candidate Bernie Sanders a cease-and-desist letter after Chuck D and Public Enemy Radio, an off-shoot of the group that Flav is not a part of, performed at a rally for his campaign in Los Angeles on Sunday (Mar. 1). 

Per a letter filed through his attorney, the 60-year-old accused Sanders of infringing on his "unauthorized likeness, image and trademarked clock" to promote the rally, even though he had not endorsed any candidate. In response, Public Enemy announced via a statement that the group was "moving forward" without him after more than 35 years, essentially firing him. 

On Monday (Mar. 2), Flav took to Twitter where he lambasted Chuck D. 

"[Chuck D] are you kidding me right now??? Over Bernie Sanders??? You wanna destroy something we've built over 35 years OVER POLITICS???" the 60-year-old posed. "All because I don't wanna endorse a candidate. I'm very disappointed in you and your decisions right now Chuck."  

Flav also took a moment to clarify his intentions behind sending Sanders' campaign staff the cease-and-desist letter. 

"And [Chuck], I didn't sue you on Friday. I asked [Bernie Sanders'] campaign to correct misleading marketing, that's all it was," he wrote in a second tweet. However, he did take umbrage at Chuck kicking him out of the group he co-founded, continuing with, "I'm not your employee. I'm your partner. You can't fire me. There is no Public Enemy without Flavor Flav, so let's get it right Chuck." 

He concluded, "Also [Chuck], I'm not on drugs like you're saying and have been clean for 10 years. I have battled addiction before and like millions of other Americans, I know the massive toll it takes. Chuck, you know better than to lie about s**t like that." 

Thus far, Chuck D has not responded. 

See Flavor Flav's tweets below.