Federal Report: L.A. Schools Provide Inferior Education to Minority Students
A Department of Education study finds that Los Angeles public schools fail to provide equal teaching to African-American and English-learners.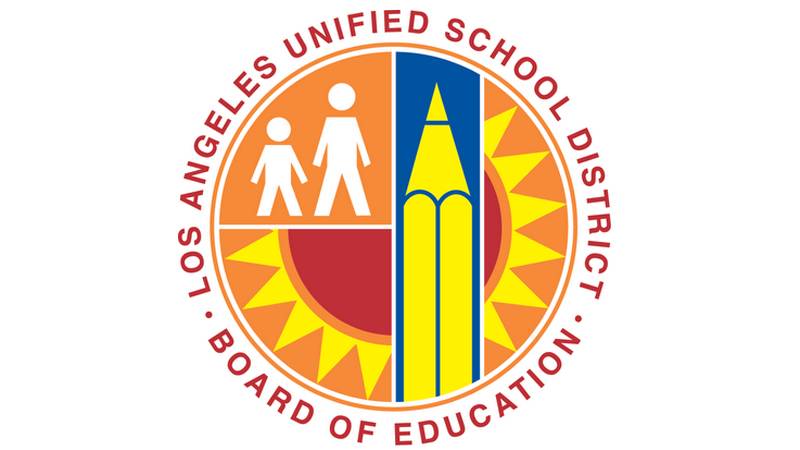 With minority students continuing to lag in educational achievement, the federal government has targeted the nation's second largest public school system for wide-ranging reforms.
On Tuesday, the U.S. Department of Education announced that, after a 19-month civil rights investigation, they found that the Los Angeles Unified School District was failing to provide equal education to English-learners and Black students. In turn, this systemic failure has resulted in widespread academic disparities in the nation's second largest school district, they said.
In the district, only 32 percent of Black students ranked as proficient in English and 9 percent in math, while only 5 percent of high school English language learners ranked as proficient in the two subjects, according to the schools' 2009-10 report card.
In response to the investigation, the district has agreed to revamp its nearly 200,000-student English learning program by next year. With the highest number of English-learning students in the nation, there will be special emphasis on high school students becoming fluent in English so they can take courses needed for graduation.
The program will also include remedies to help improve the education of Black students, including a component aimed at boosting their "academic language proficiency" starting in the elementary grades.
"The achievement gap is the civil rights issue of our time, which is why everything we do at LAUSD and the Partnership for Los Angeles Schools is geared toward protecting every child's right to learn and to prepare for life," said Los Angeles mayor Antonio Villaraigosa.
The investigation found that schools with predominately Black populations lack technology and library resources and that Black students are underrepresented in "gifted and talented programs," but overrepresented in suspensions and disciplinary actions.
Through the agreement proposed by the Education Department's Office of Civil Rights, the district has agreed to remedy the mentioned disparities by giving fairer evaluations of gifted and talented programs and disciplinary actions, and allocate more computers and increase library book collections in predominately minority schools.
"Though we still have a long way to go before we see that English-learner students and African-American students are consistently getting what they need to perform up to their fullest potential, I'm confident today's agreement will help address the causes of concern that prompted our review," U.S. Education Secretary Arne Duncan said at a news conference at the LAUSD headquarters.
To contact or share story ideas with Danielle Wright, follow and tweet her at @DaniWrightTV.
(Photo: LA Unified School District)