Colorado Mother In Shock After Deputies Shoot Unarmed Son In Stolen Car
"They keep on with this killing of our Black men and now they done killed my son," she said.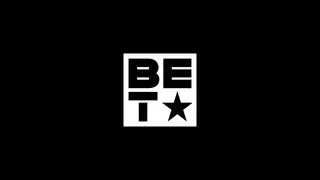 A Denver, Colorado mother's spirit is shattered after deputies in Arapahoe County shot and killed her son.
On Thursday morning (March 3), Arapahoe County Sheriff's Office said deputies were at the Ivy Crossing Apartment homes when they spotted a confirmed stolen vehicle with a male inside, according to CBS4.
The county's Sheriff Deputy, John Bartmann, said prior to the male inside the car, they had received a call of someone asleep in the complex's hallway.
"We don't know if it was the same deputies that were going to that call or if the deputy was just on routine patrol," the Deputy said during a briefing.
Deputies say they called for backup and arrived at the complex, where they approached the car and ordered the man to exit the car, to which they say he was not compliant.
In the small area, the man backed the car in the direction of deputies. "At one point, shots were then fired and the suspect was hit," Deputy Bartmann said.
No shots were fired by the man and he never pointed a gun at the officers, the department states. However, they did find a firearm on his person after shooting him and providing first aid.
Family members and friends arrived at the scene visibly distraught and enraged.
The victim's mother, Jeanine McGhee, said, "They keep on with this killing our Black men and now they done killed my son and it ain't right!" said McGhee. "He had his faults. We all do."
An unidentified man told the victim's family this was not how the situation occurred.
"Cops pulled up on him, he got scared. They shot two shots. They said, 'hey freeze' and 'bam bam.' It was seconds after," the unidentified man told CBS4.
This is an ongoing investigation.