Mother of George Floyd's Daughter Files $250 Million Lawsuit Against Kanye West
The lawsuit comes on the heels of West saying Floyd died because of fentanyl.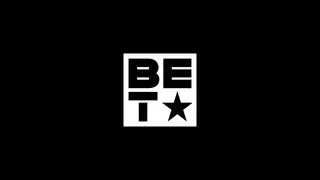 Kanye West's recent comments alleging George Floyd died from fentanyl, and not being choked by the knee of a cop, are coming at a hefty price. According to Click2Houston, the mother of Floyd's daughter has filed a $250 Million lawsuit against the rapper.
In a news release discussing the lawsuit filed by Roxie Washington, the mother of Gianna Floyd, attorneys claim that Kanye West made "false statements about George Floyd's death to promote his brands and increase the marketing value and revenue for himself, his business partners, and his associates."
Earlier this week, Floyd's family submitted a cease-and-desist order to West, also known as Ye', in a news release from Witherspoon Law Group and Dixon & Dixon Attorneys at Law, for his statements regarding the 2020 murder of the man at the hands of Minneapolis police that launched a worldwide movement against police brutality.
"The interests of the child are priority," Attorney Nuru Witherspoon, partner at The Witherspoon Law Group, said. "George Floyd's daughter is being traumatized by Kanye West's comments and he's creating an unsafe and unhealthy environment for her."
West's comments were made on an episode of the Drink Champs podcast, which has now been removed from Revolt's site and Youtube.