Rapper Noname Opens New Library In Los Angeles Focused On The Black Experience
The space, called the Radical Hood Library, will emphasize radical Black thought, the Chicago hip hop artist says.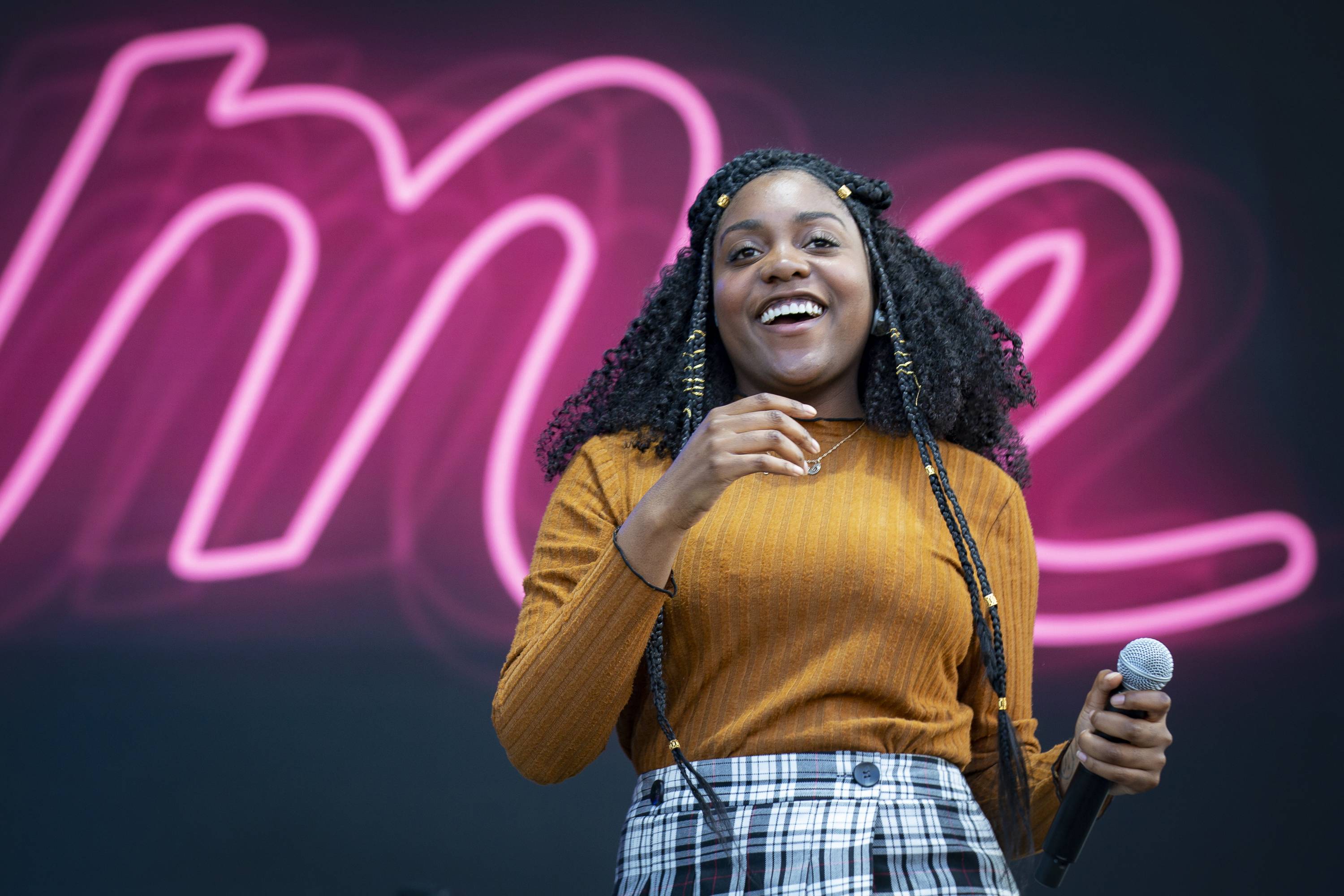 Chicago rapper Noname officially opened the Radical Hood Library in Los Angeles on Oct. 2 with the intention of giving people of color a free repository of cultural and political literature.
"This is a black-led organization that was created to service Black/Brown folks and the RSVP prioritization will reflect that," according to a Twitter invitation announcing the grand opening.
Born Fatimah Nyeema Warner, Noname, who grew up in Chicago's Bronzeville community, but moved to Los Angeles earlier in her career, tweeted that she was inspired by her mother, who sold books centered on Black people.
"We use our profits to send about 1,000 books a month to our incarcerated members who have begun to organize Noname book chapters in various prisons," the note states. "We also provide free books/classes to our local community." 
According to Rolling Stone, the "Don't Forget About Me" rapper  has spent the past two years building her monthly meetup Noname Book Club, which focuses on radical thought by writers of color. There are 12 local chapters in major cities, including Boston and London. She started building the library headquarters in January.