Heartbreaking: 'Rel' Co-Creator Kevin Barnett Dies Suddenly In Mexico At Age 32
His co-star and friend Lil' Rel Howery reacts on social media.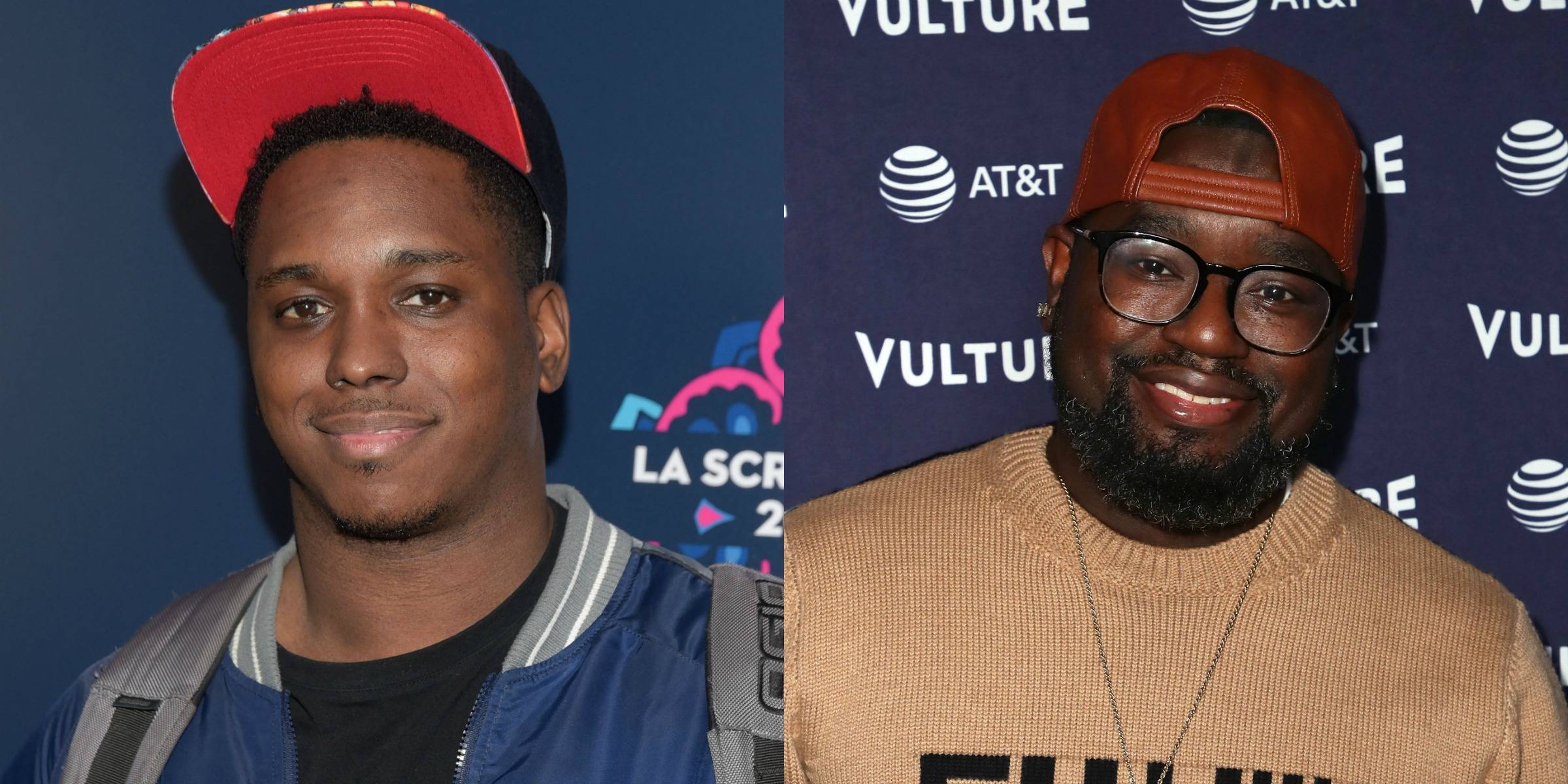 The cast and crew of the FOX series Rel just suffered a major loss as Kevin Barnett, who co-created the comedy alongside Lil' Rel Howery and Josh Rabinowitz, recently died while vacationing in Mexico. He was 32.
According to People, the Last Podcast Network — where Barnett co-hosted Roundtable of Gentlemen, weekly — confirmed on Tuesday that he died quite unexpectedly of causes that remain unknown.
After learning of the unfortunate news, Howery, 39, took to Instagram to tribute his friend and colleague in a heartfelt post, struggling to find the words to articulate his shock.
"I was trying to figure out what to say but I can't I'm truly heartbroken by this and just really hurt as the hours pass..." he captioned a photo of Barnett. "So gifted and so dope and a true friend!!!! I don't know what else to say this is crazy to me!!!!"
Rel's co-stars, Jess Hilarious and Jordan L. Jones, and several other actors and comedians also remembered Barnett and extended their condolences in posts of their own.
Over this past weekend, Barnett shared what is now his last social media post: a photo of himself standing on a sidewalk in Mexico.
In addition to his work on Rel, Barnett served as a producer on Unhitched and a consulting producer and writer on The Carmichael Show. Prior to his untimely death, he had two writing projects in the works: The Wrong Missy and Alcoholics Unanimous. 
Twentieth Century Fox, the home network of Rel, released a statement addressing his death.
"Our hearts are broken, as are those of everyone at Rel, at the news of Kevin Barnett's passing," a rep said in the statement. "He was an incredibly funny, wildly talented man who had so much more to do and so many more stories to tell. We send our thoughts and prayers to his friends and family during this difficult time."