Florida Activists Want Hate Crime Charge For Man Who Attacked Black Woman At Gas Station In Viral Video
A disturbing video shows the accused man repeatedly punching Rayme McCoy in the face at a Jacksonville gas station.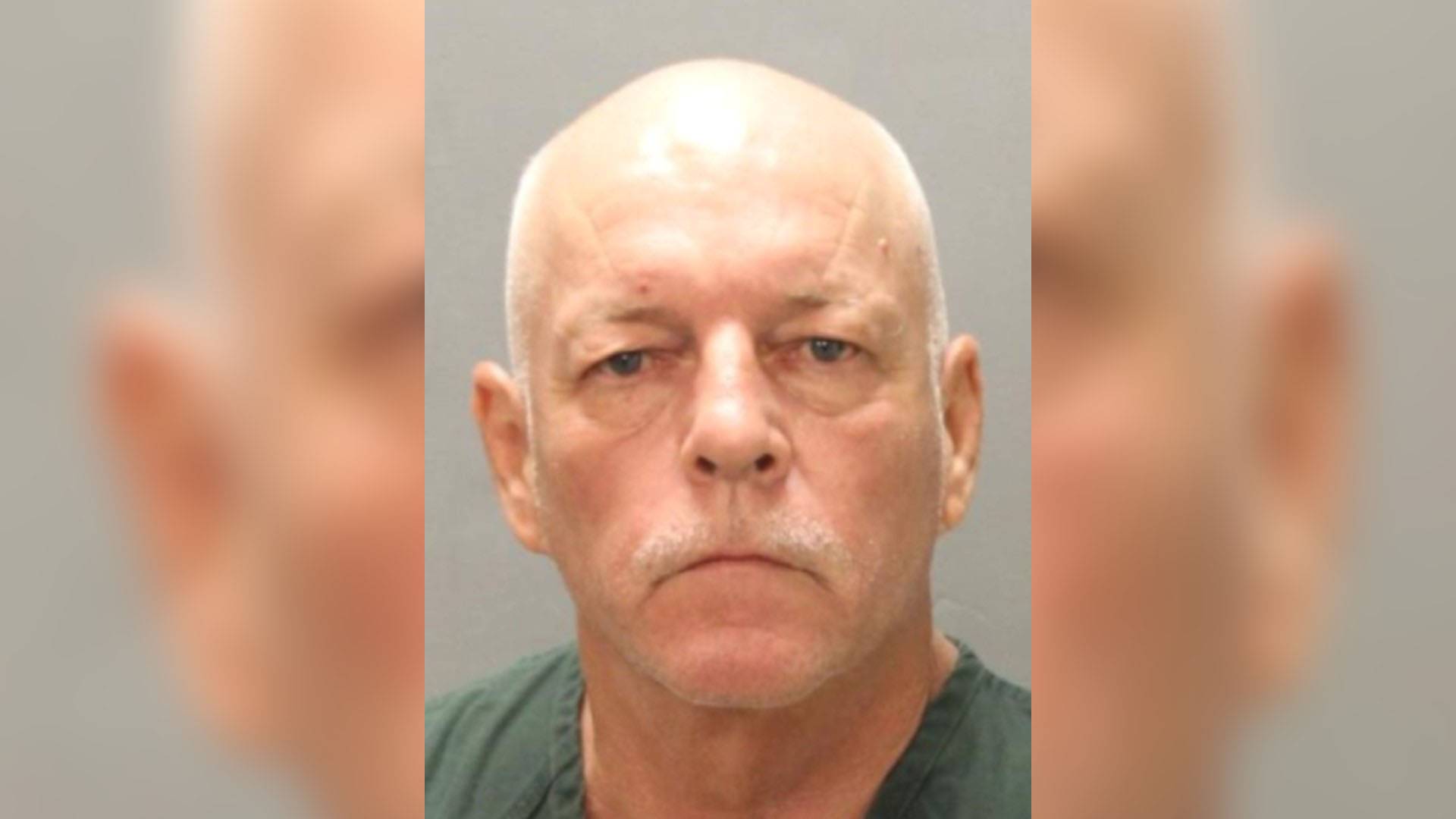 The white man seen in a viral video repeatedly punching a Black woman in the face at a Jacksonville, Fla. gas station was arrested on Friday (May 20) and released the next day on bond in what activists say was a hate crime.
WJXT reports that the Jacksonville Sheriff's Office arrested Kevin Williamson, 59, and charged him with misdemeanor battery. But he was released on $20,000 bond and ordered to stay away from the victim and witnesses.
A disturbing video appears to show Williamson attacking Rayme McCoy, 23, at a BP gas station on May 16. McCoy told WJXT that Williamson was yelling racial slurs at another person outside while she was trying to pay for her gas inside the station. She asked him to step back after he walked up behind her. That's when Williamson said he had a gun in his car.
"So at that point, I felt threatened. He put his beers on the counter in front of my stuff and I slid them over and at that point, that's when he started punching me in the face," she stated.
Before Williamson's arrest, local activists urged law enforcement authorities to consider the assault a hate crime.
"Let's be real clear about this, the same connection between Buffalo, New York happened right here in Jacksonville, Florida. This is a stunning example of a hate crime," Ben Fraizer, founder of the Northside Coalition, told WTLV.
The sheriff's office did not report the incident as a hate crime, which the State Attorney's Office will make the final determination, Randy Reep, a lawyer who's not involved with the case, told WJXT.
"If you add in the hate crime element, like we saw in the Mr. [Ahmaud] Arbery case up in Georgia, you're adding in now a racial animus as the motivating factor to do that battery -- it becomes a harder thing to prove. There's a new element in the story to prove," Reep explained.