Tina Turner Gets New Barbie Doll To Celebrate Song "Proud Mary"
The iconic doll is honoring the "Queen of Rock 'n' Roll!"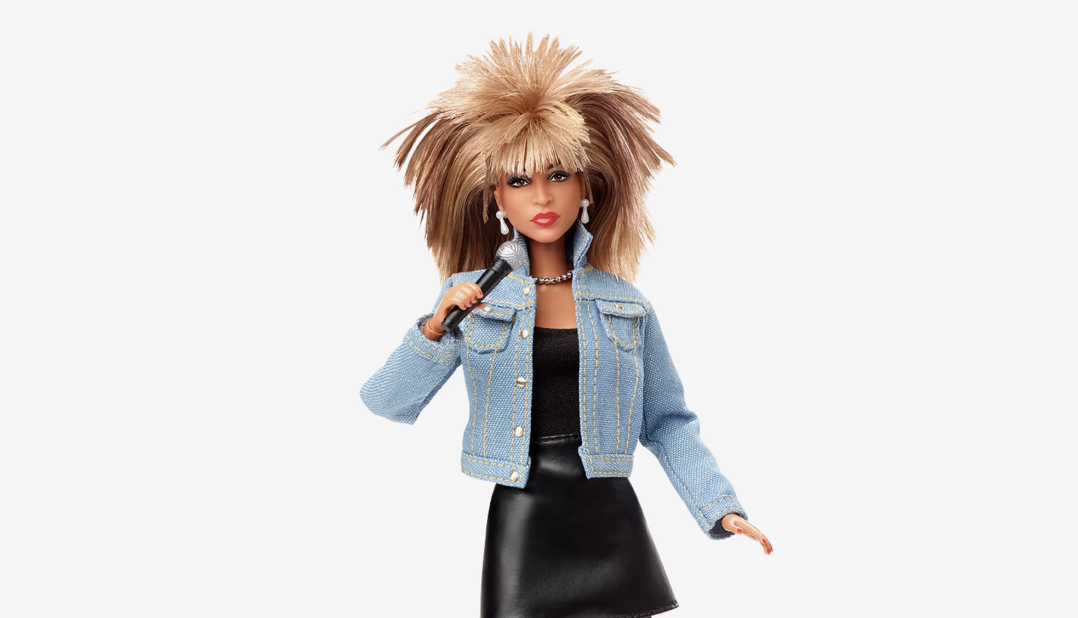 Tina Turner is getting a new barbie doll from Mattel to celebrate her legendary song "Proud Mary."
As part of Mattel's Signature Music Series collection, Barbie announced on Thursday (Oct. 13) that the new Tina Turner doll is here!
"Barbie is proud to honor the unmatched career of the "Queen of Rock 'n Roll" with a @TinaTurner Barbie doll," the brand shared on Instagram, adding that "collectors and music fans alike can celebrate the music icon with the new Signature #Barbie doll."
"Proud Mary" is Turner's first and only No. 1 single on the Billboard Hot 100 chart after it was released back in 1984. She went on to take home three awards for the track — including Record of the Year, Song of the Year, and Best Female Pop Vocal Performance — at the 1985 Grammys.
The doll also celebrates her hit "What's Love Got to Do With It," from her fifth studio album, Private Dancer.
Fans can purchase the iconic barbie doll at Mattel's online store and at  Walmart and Target retail stores.