Autopsy: Evidence of Marijuana in Martin's Blood
Trayvon Martin's autopsy shows evidence of marijuana in his urine and blood. The evidence, including a photograph of shooter George Zimmerman's bloody nose, was released by prosecutors on Thursday.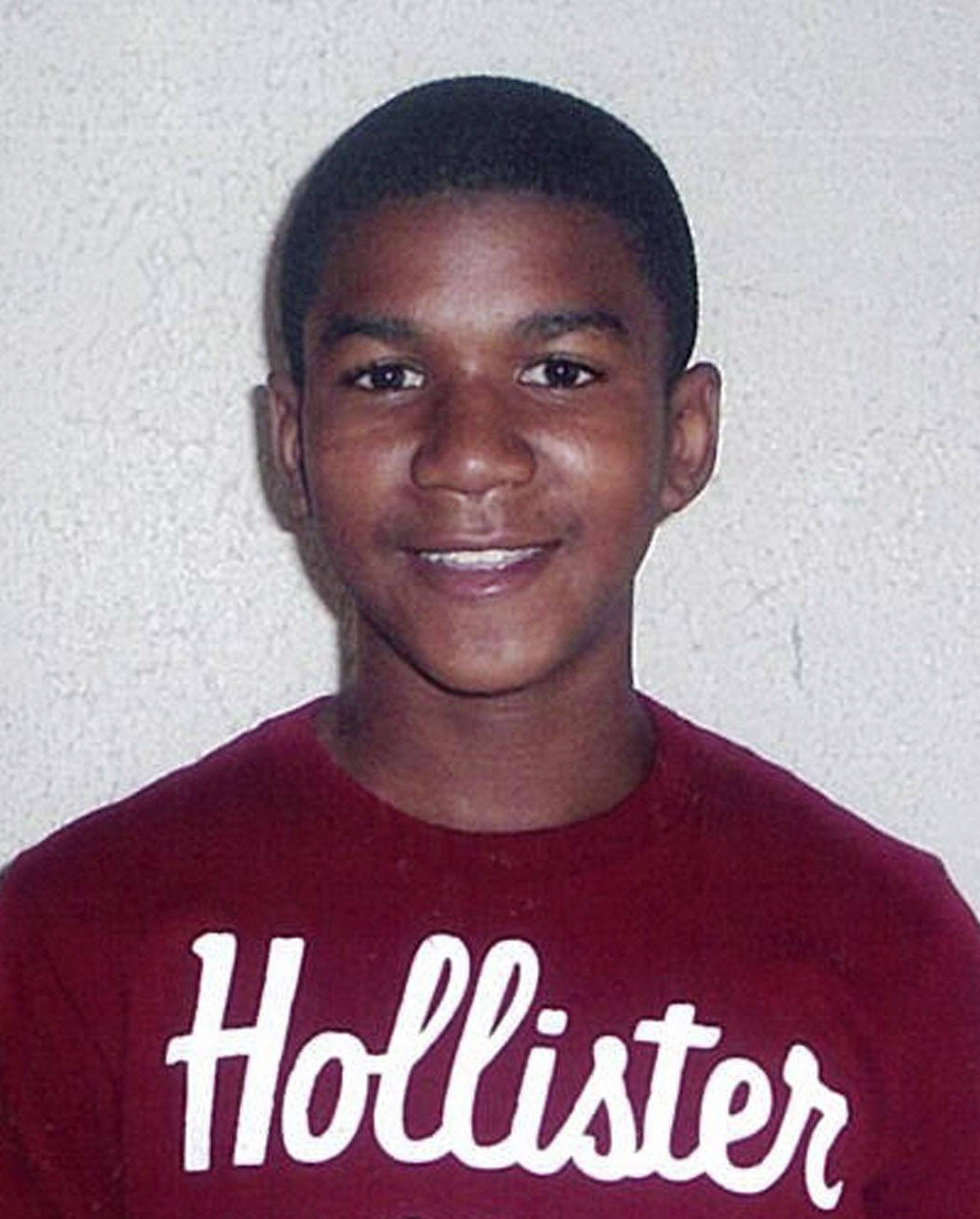 ORLANDO, Fla. (AP) — Medical examiners found evidence of marijuana in Trayvon Martin's system after he was fatally shot by a neighborhood watch volunteer, an autopsy report released Thursday shows.
The report was included in a large amount of evidence released by prosecutors that includes many new details about the case. The autopsy says the examiners found THC, the psychoactive ingredient in marijuana, when they tested Martin's blood and urine.
Also in the package is a photo of suspect George Zimmerman with a bloody nose taken the night of the fight. A paramedic report says Zimmerman had a 1-inch laceration on his head and forehead abrasion.
"Bleeding tenderness to his nose, and a small laceration to the back of his head. All injuries have minor bleeding," paramedic Michael Brandy wrote about Zimmerman's injuries in the report.
Zimmerman told a police officer that he did not have any other bruises or cuts but his back hurt, according to a police report.
Whether Zimmerman was injured in the Feb. 26 altercation with Martin has been a key question. Zimmerman has claimed self-defense and said he only fired because the unarmed teenager attacked him.
Zimmerman is awaiting trial on a second-degree murder charge. He has pleaded not guilty.
The photo and reports were among evidence released by prosecutors that also includes 911 calls, video and numerous other documents. The package was received by defense lawyers earlier this week and released to the media on Thursday.
The report by Sanford police officer Christopher Serino says Martin had $40.15, Skittles candy, a red lighter, headphones and a photo pin in his pocket. He had been shot once in the chest and had been pronounced dead at the scene.
BET National News - Keep up to date with breaking news stories from around the nation, including headlines from the hip hop and entertainment world. Click here to subscribe to our newsletter.