Listen to Rosario Dawson's Heartbreaking 911 Call After Finding Her Cousin Dead in Her Home
She discovered the 26-year-old's body on her property.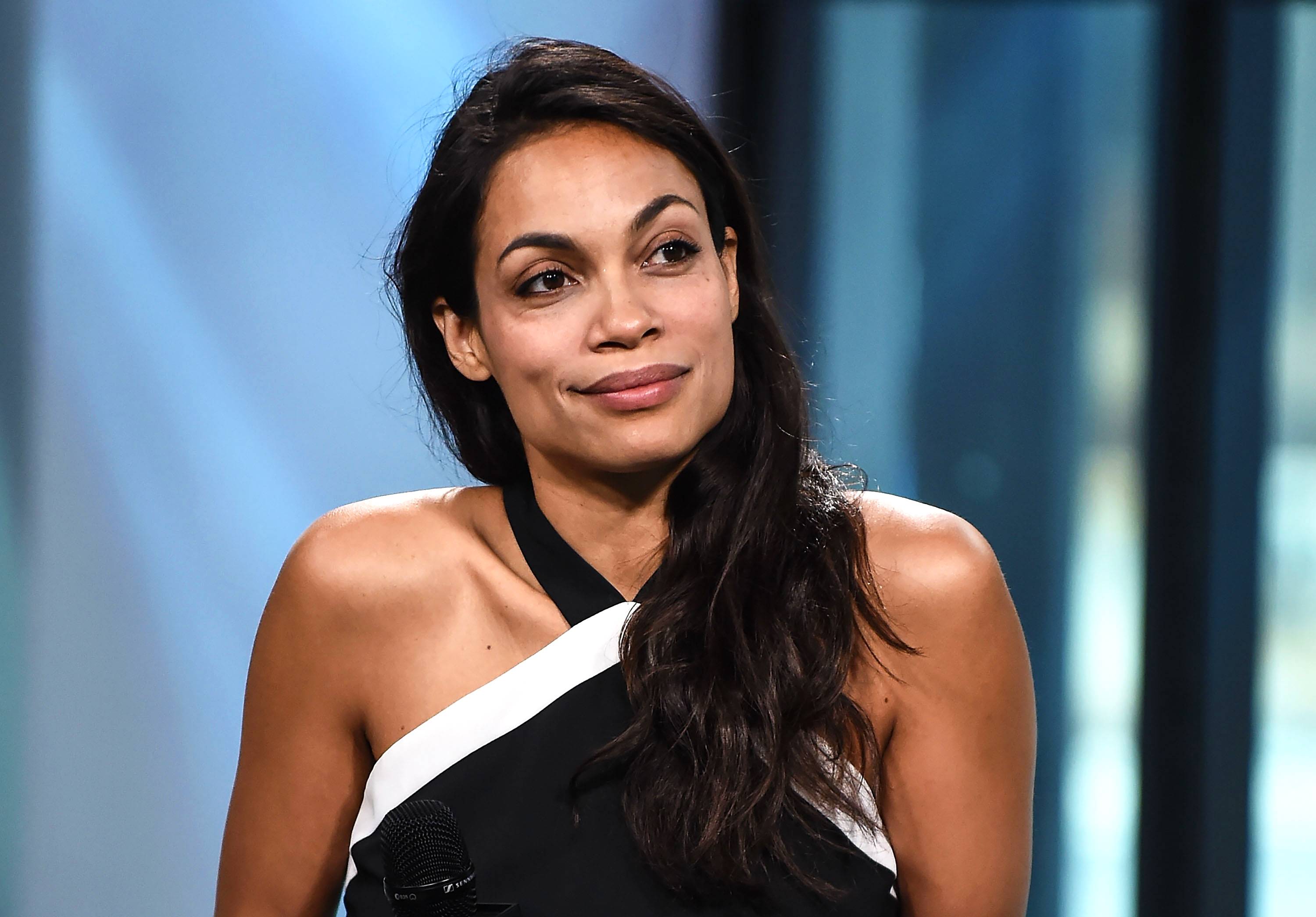 Rosario Dawson went through a major trauma last week when she came home and discovered the body of her 26-year-old cousin, Vaneza Ines Vasquez, who had died of unknown causes possibly related to migraines and hypertension. 
Now, TMZ has recovered the 911 call Rosario placed seeking help to revive Vaneza, who she found lying unconscious on the floor. Trigger warning: this is very difficult to hear.
In the heartbreaking recording, Dawson can be heard trying to give the emergency responder information through her shock, often only able to say, "Oh my God," repeatedly.
Listen to the entire audio below: 
As previously reported, Vaneza was transported to a local hospital but was declared dead. The cause of death is still not clear, but a toxicology report is in progress. Our hearts go out to Rosario and her entire family for this devastating loss.
See Rosario talk hip-hop and dating with BET Celebrities, above.