Teen Recounts Violent Incident With Police Caught On Video
Elijah Tufono admits he was wrong, but says the cop had 'no right' to do what he did.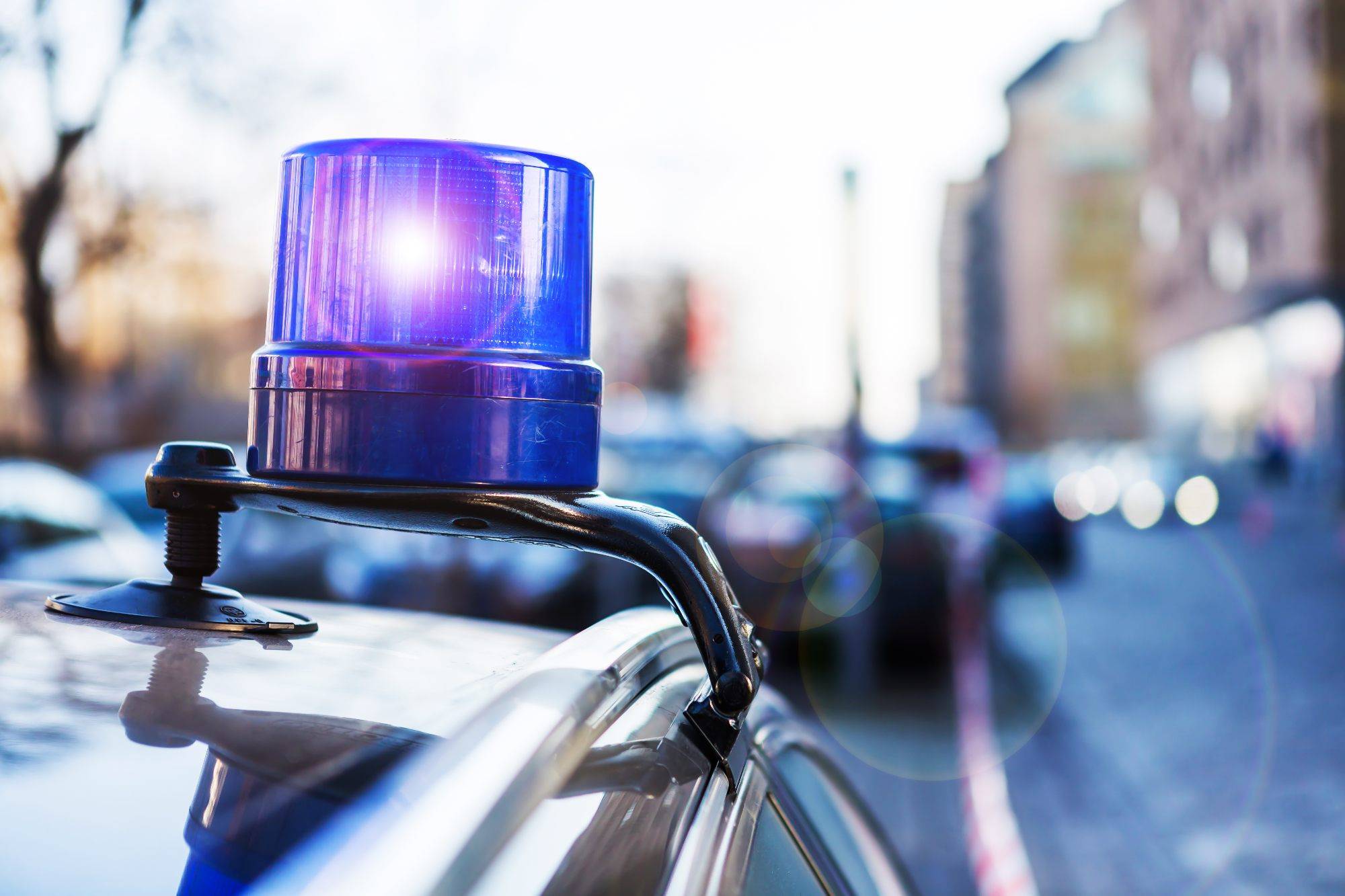 A teen is telling his side of the story after a video was released of a physical confrontation between him and a Rancho Cordova, California police officer that shows the young man being tackled and punched by the cop.
Elijah Tufono, 14, described the incident that went down between him and Officer Brian Fowell which started after Tufono reportedly asked a stranger to buy some tobacco for him and then had it in his possession.
"He's on top of me and it looks like he's about to hit me. Like, I'm reacting like any other normal human being would," Tufono told Sacramento station KTXL. "It could've been better on both of our parts in this situation."
He said he handed over the tobacco when Fowell asked him to, but became confrontational with him out of fear.
"I did lie to him and I didn't cooperate, and I know that and I made that mistake. But that didn't give him no right [sic] to do what he did," Tufono said. The video was shot by one of Tufono's friends.
Rancho Cordova police said in a statement that Fowell saw the exchange between the stranger, who was an adult, and Tufono, but lost sight of the adult. Tufono, they said, refused to identify himself and the officer tried to control him without using handcuffs at first.
The teen counters that account saying he was handcuffed and placed in the back of a patrol car before he received a citation and released. 
"I mean, I do forgive him. I have nothing against the cop. He was just doing his job, I guess," said Tufono. "Sir, I'm sorry for the way that I acted towards you and for not cooperating. And I just hope that we could meet again and be on better terms."
This is likely not to happen as Tufono's family are irate as to how he was treated upon seeing the video.
"It just kind of broke my heart. Anger and frustration went to sadness, especially the fact that he has a heart condition. And that's the immediate thing that got to me," said Tufono's uncle, Justin Tufono. "I'm just so happy that he was able to come home alive." 
The department said it will be evaluating the circumstances of what happened, but it is unclear currently what Fowler's status in the department will be.
"The Sheriff's Office and the Rancho Cordova Police Department, however, have proactively started an investigation into the use of force by our deputy in order to gain a complete and thorough understanding of the events that took place during the incident," the statement said.