Kevin Durant Has Had Enough Of People Clowning His Extra Ashy Leg
"It looked like you could skin him like an alligator."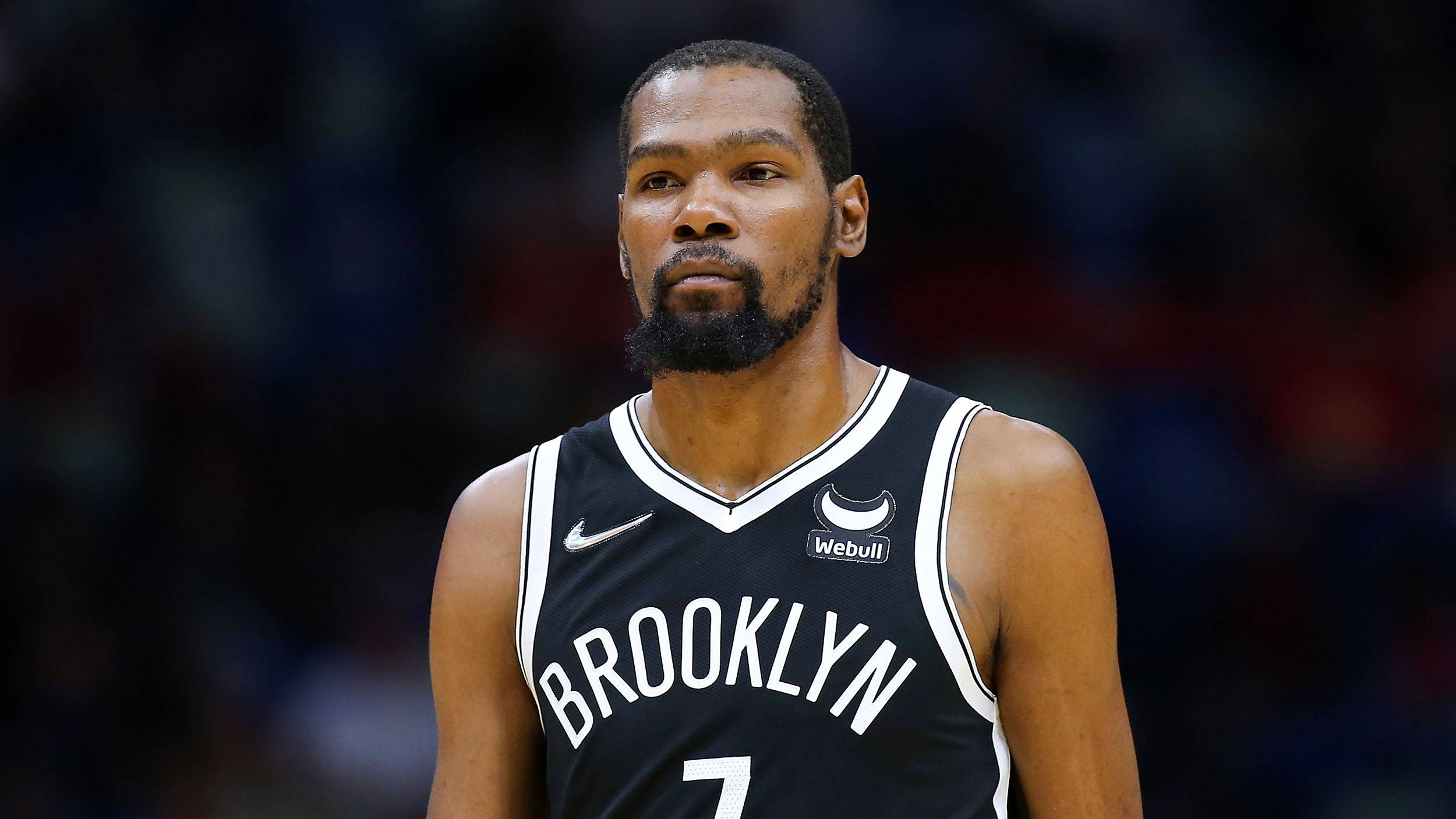 Kevin Durant is a king on the court but his leg is in dire need of moisturizer. The Brooklyn Nets star has gone viral for the skin on his leg looking dry and scaly.
Durant was getting clowned for days and Draymond Green, his former Golden State Warriors teammate, even joined in. Green said on his podcast, "That wasn't even ash, that was f***ing scales. It looked like you could f***ing skin him like an alligator and take it to the store and sell it.
Former NBA player Isaiah Thomas tweeted, "No way KD can be that Ashy!!!!!!!! No way lol. OMG."
Scottie Beam, popular co-host of Black Girl Podcast, also tweeted, "I can only hope that's Saran Wrap."
Kevin Durant, 33, eventually clapped back with, "I'm bouta pull my 'y'all broke' card in a second. F**k y'all."
Maybe there is a lotion endorsement in his future.
The jokes haven't stopped, see more of the hilarity in the tweets below: