Lil Jon, Lil Tecca, Big Boi and Big Sean Headed To 'Verzuz Gamez' For Call Of Duty For World Premiere
The epic event will be hosted by T-Pain with a special performance by Migos.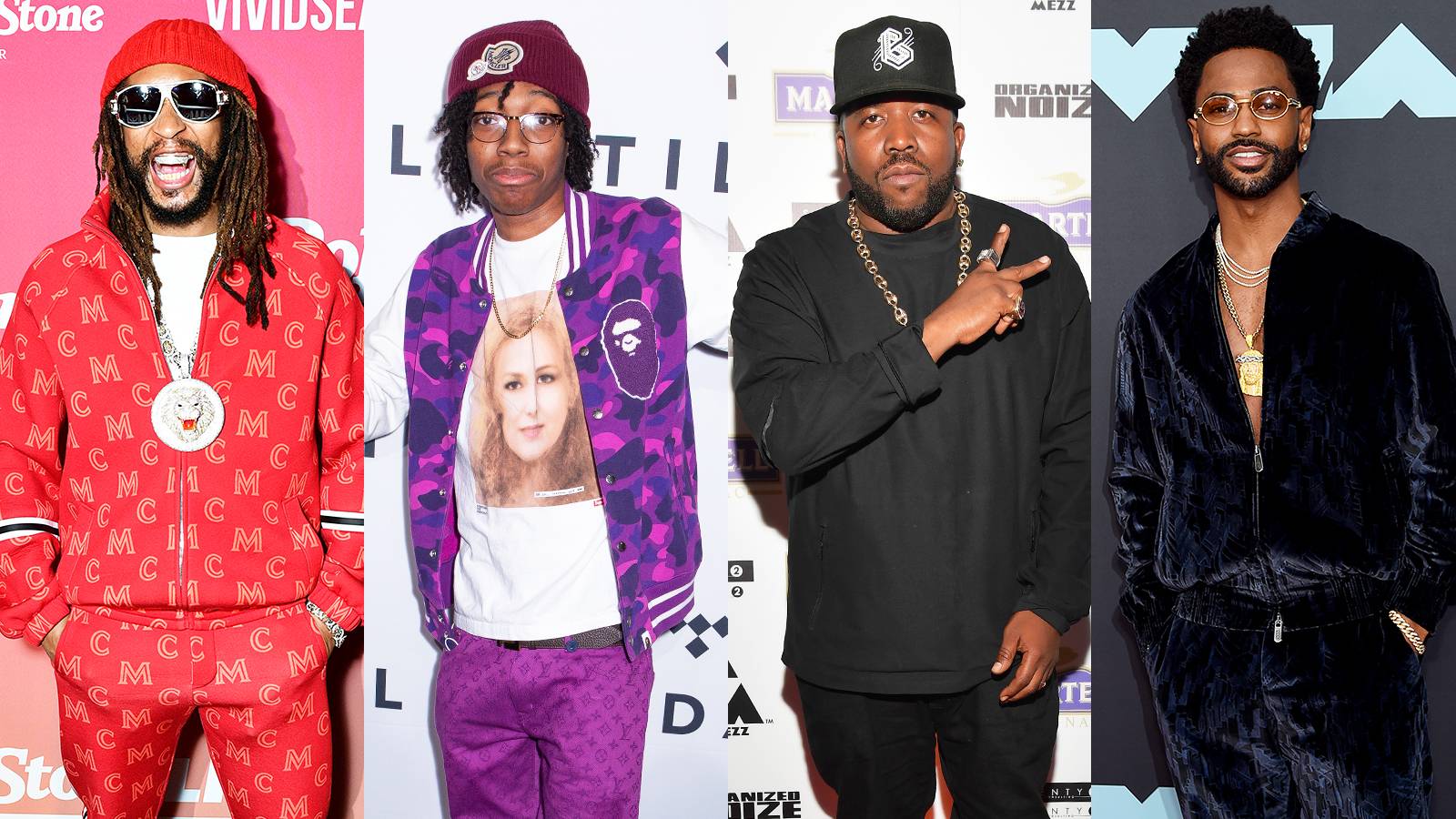 Verzuz Gamez will have their world premiere starting this Wednesday (Nov. 3) and four of hip-hop finest will be showing off their video game skills.
Hosted by T-Pain, the epic will feature Lil Jon, Lil Tecca, Big Boi and Big Sean. The fearsome foursome will play Call of Duty: Vanguard prior to its official release to the masses on Nov. 5, battling it out during a multi-round gameplay tournament for the event.
Afterwards, a live musical performance under the Verzuz Gamez banner will also take place, featuring the Grammy-nominated group, Migos.
Fans can stream on Triller, FITETV, VerzuzTV on IG, or on any Call Of Duty social media channels.
According to PR Newswire, Call of Duty: Vanguard takes players through influential battles of World War II as they fight for victory across the Eastern and Western fronts of Europe, the Pacific, and North Africa.
Verzuz Gamez first announced the official Verzuz Instagram page last week warning fans that something big is in store for the brand.