Former NFL Player Zac Stacy Accused Of Domestic Violence, On The Run From Police
A disturbing video appears to show the vicious attack.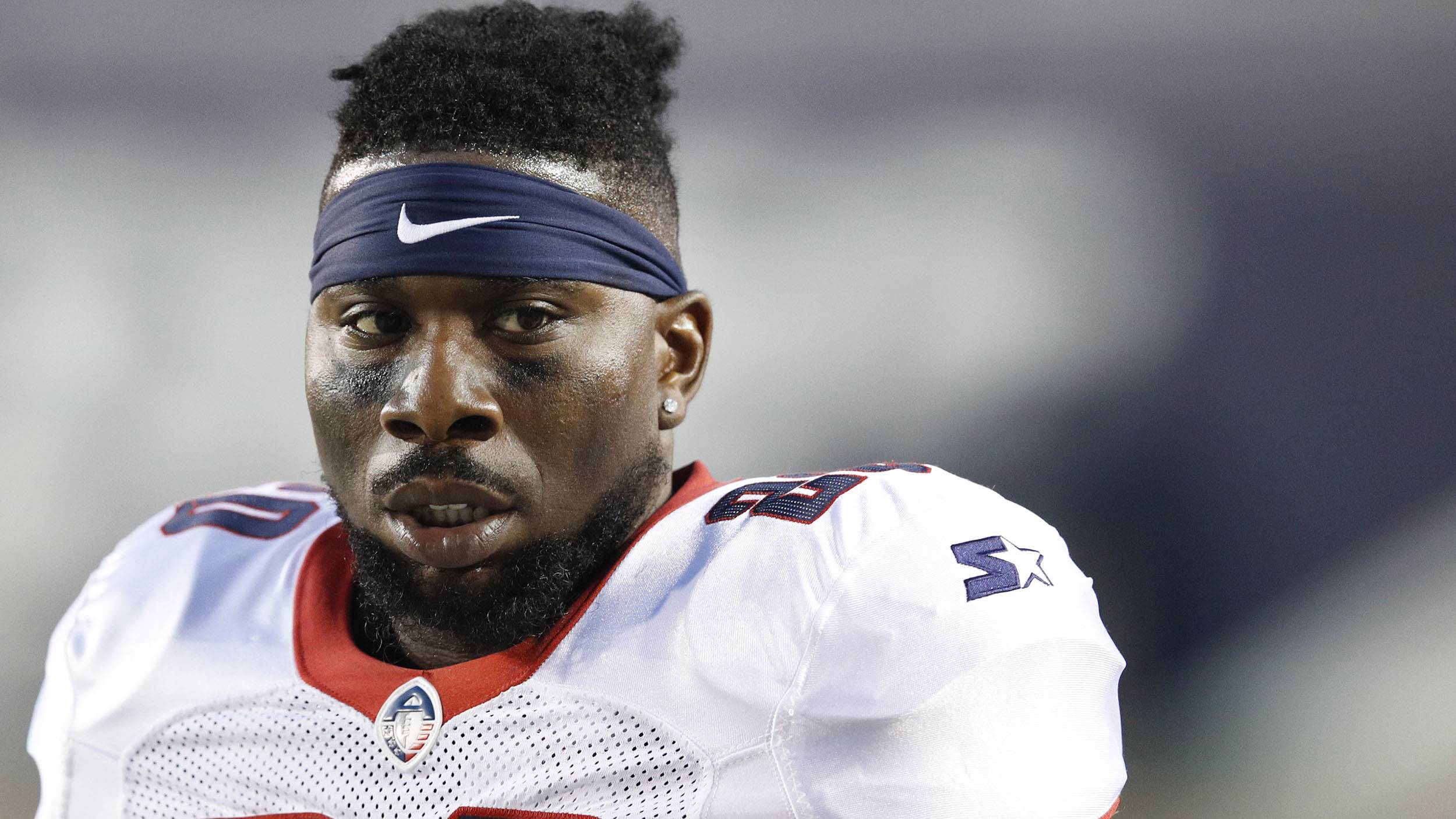 Former NFL player Zac Stacy was on the run Thursday (Nov. 18) from police after he was accused of violently attacking his ex-girlfriend at her Florida home, Fox News reports.
TMZ Sports reported video footage that appears to show the ex-running back attacking the woman, punching her in the head and slamming her into a TV with their 5-month-old son nearby.
Stacy, 30, faces felony charges for aggravated battery and criminal mischief, TMZ said, citing police documents it obtained.
The altercation happened Saturday (Nov. 13) after Stacy became angry with her during an argument. She called the cops shortly after the violent encounter.
"Officers arrived on scene within two minutes and were able to determine a domestic violence battery had taken place and that the suspect, Zackary Stacy, had fled the scene," Oakland, Fla., police said, according to Fox.
Meanwhile, the police placed Stacy's ex "in an undisclosed location" for her safety.
If convicted, Stacy could spend up to 15 years in prison on the aggravated battery charge and up to 5 years for criminal mischief, TMZ said.