Boosie Badazz Cooked On Twitter After Gabrielle Union's 2021 Video Defending Zaya Wade Resurfaced
Gabby Union doesn't play about her stepdaughter, and neither does Black Twitter.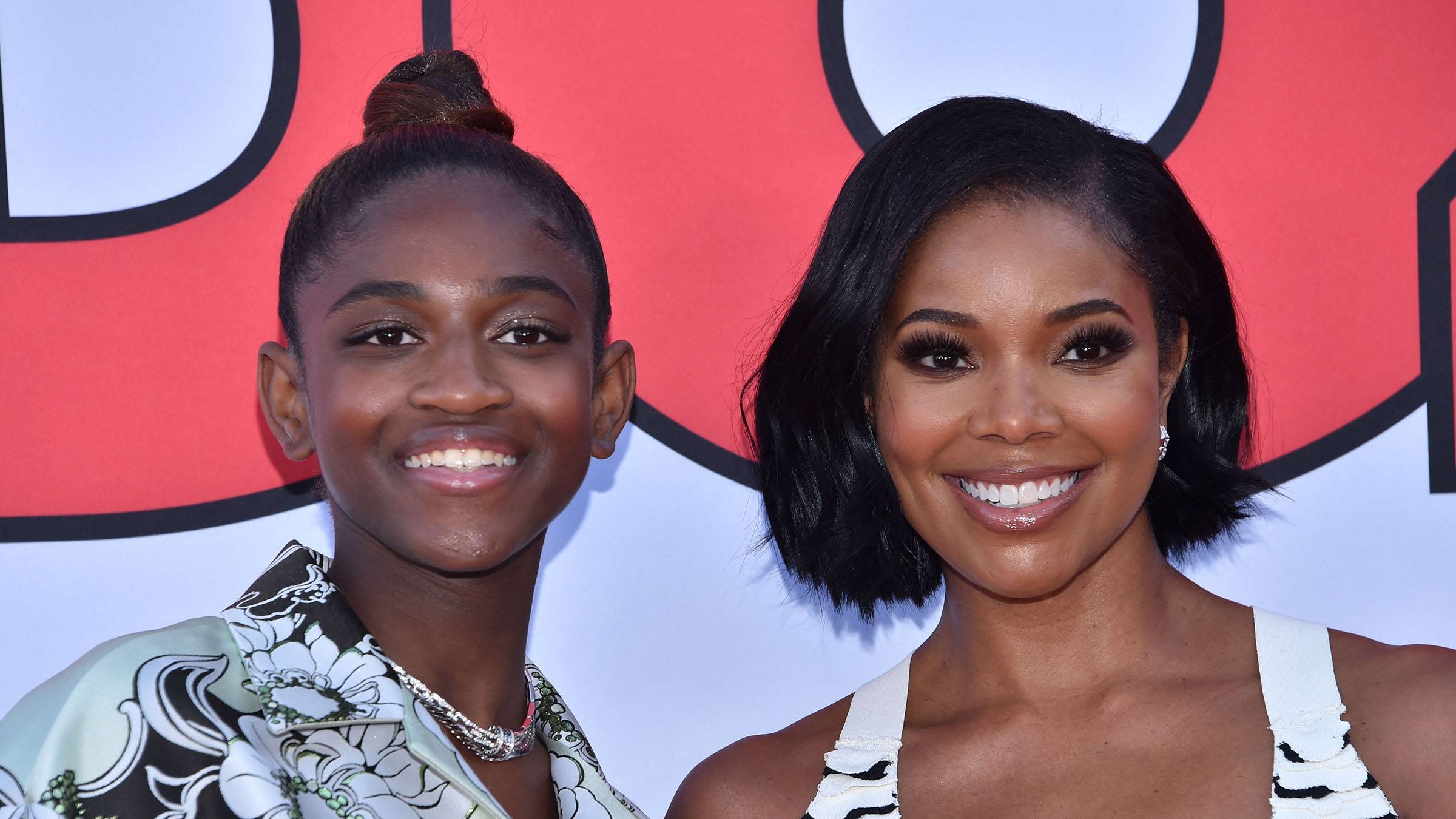 Actress Gabrielle Union's 2021 video flaming Lil Boosie for bashing her family, including her stepdaughter, resurfaced on Sunday. The 40-year-old rapper tweeted an inflammatory response, and Black Twitter let him have it.
In the video with Jemele Hill, the "Bring It On" star alluded to the "Wipe Me Down" rapper being in the closet, saying, "He's so preoccupied. It's almost like, 'Thou doth protest too much, little Booz. You got a lot of d**k on your mind. Let's throw that out there."
The audience hollered at the 50-year-old entertainer's shady response.
Hill, 46, replied, "It's like Zaya and Lil Nas X live in his head."
Boosie Badazz clapped back at the year-old tweet, inferring that Union's husband, basketball great Dwyane Wade, was a homosexual. He also made it clear that he loved women.
"LOL, THE WHOLE WORLD KNOW I LOVE WOMEN N, THE WORLD KNOW YOUR HUSBAND LOVE D*CK. I HOPE U DON'T THINK BLACKS LOOK AT YALL LIKE A POWER COUPLE. THEY DONT. I HAD REFUSED TO TALK ABOUT YALL IN INTERVIEWS N HEAR YOU GOGO BANG HIM WITH THAT DILDO N WAIT ON A SCRIPT, U LIL WHITE GIRL"
Black Twitter lit him up– immediately.
Last month, BET.com reported that Union fiercely supported her new film, The Inspection. The movie, about a homophobic mother finding navigating her son's homosexuality, mirrored her life with Zaya– who came out as trans in 2020. Union has been extremely supportive of her stepdaughter's transition, and she's been vocal about protecting her.
"There are certain family members who have not figured out how to not only love Zaya but a number of queer folks in our family completely and without condition. I relate to that as an ongoing challenge, and not just in our family, but across the board," she said.
"You feel an immediacy in the advocacy and the activism– and as a parent, and in this case, as an artist, it felt like I had to get this right. There are literal lives and bonds hanging in the balance. I felt an incredible weight and responsibility, not just to my child, but all the kids and young adults who just want to be f**king loved."