50 Cent Reacts To NYC Pastor Being Robbed Of $1M Worth Of Jewelry During Church Service
He's never been one not to speak his mind.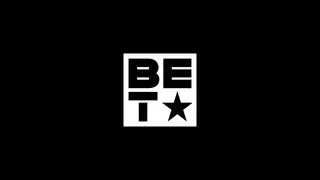 50 Cent didn't shy away from speaking on the plight of a high-profile Brooklyn pastor being robbed during a live-streamed church service.  The multihyphenate producer gave a candid reaction to seeing Bishop Lamor Whitehead and his wife have more than $1 million worth of jewelry snatched by masked gunmen.
"Meanwhile back in New York, they robbing the church while it's in service. WTF," he wrote alongside footage of the incident.  
According to NPR (via HipHopDX.com), there were no injuries reported during the armed theft. Whitehead chased the three masked men outside of the church and claimed they got into a white Mercedes-Benz before changing clothes. No arrests have been made in the case as of press time.
The pastor went viral when he brushed off comments about living an excessive lifestyle.   
"It's not about me being flashy, he said. "It's about me purchasing what I want to purchase. It's my prerogative to purchase what I want to purchase. If I worked hard for it, I can purchase what I want to purchase."  
According to The Leaders of Tomorrow International Church's website, Whitehead also owns mortgage and real estate companies.
"When I [saw] them come into the sanctuary with their guns, I told everybody, 'Get down,' Whitehead said after the incident, according to NPR. "I didn't know if they wanted to shoot the church up, or if they were just coming for a robbery."