Cynthia Bailey Opens Up About Her Divorce From Mike Hill: 'I Felt Like We Weren't Friends Anymore'
The pair separated after two years of marriage.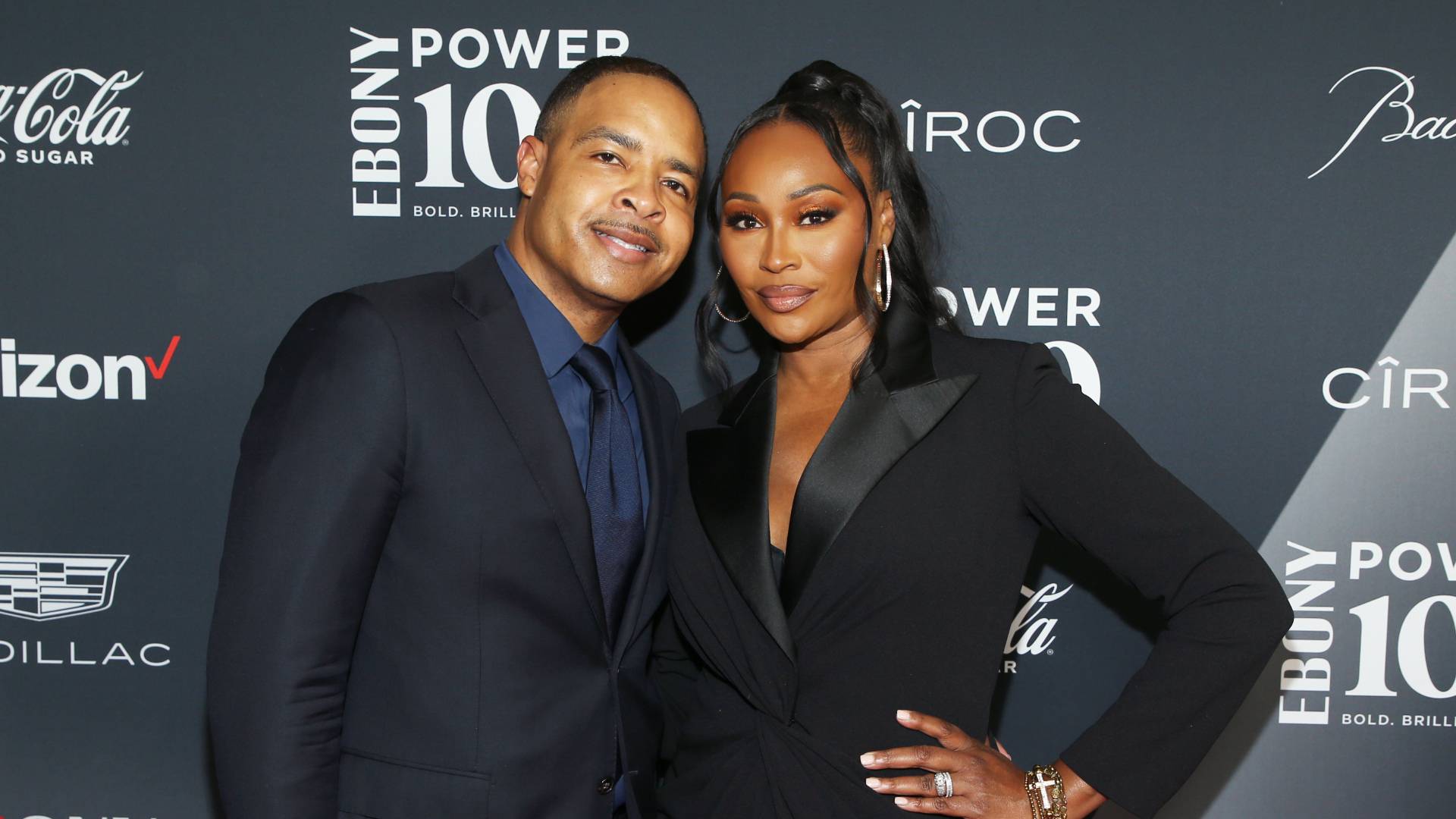 Cynthia Bailey is breaking her silence about what led to her recent divorce from Mike Hill. The Real Housewives of Atlanta alum spoke candidly during an episode of the Two Ts in a Pod podcast.
"I feel like we weren't friends anymore," Cynthia explained to hosts Tamra Judge and Teddi Mellencamp Arroyave about the decision to part ways with Hill after two years of marriage. "I feel like it was just going toward… we're just not going to be friends if we didn't pump the brakes."
The 55-year-old entrepreneur continued, "This is not my first rodeo. I think friendship just has to be there in a marriage. Like, love is great, but friendship has to be there. I truly want to be with my best friend."
Despite their split, Cynthia confirmed they are still on good terms.
FYI: The pair, who were married in October 2020, released a joint statement in October about their divorce. The now-deleted Instagram post read in part: "LOVE is a beautiful thing. While we both will always have love for one another, we have decided to go our separate ways."
"I do have good days and bad days," Cynthia explained on the podcast when asked how she's handling the life transition. "I don't think either one of us regret our decision to move forward in the way we have decided to move forward. It's not final yet. We're still going through the process, so we're still technically married. For me, there's still just a lot of respect stuff on my end that I still feel like he's my husband."
Join us in wishing the stars the best of luck on their life journeys.