'Basketball Wives' Star Malaysia Pargo Is In Her Feelings About Her Ex-Husband And Admits One Thing Could've Saved Their Marriage
Hindsight is 20/20.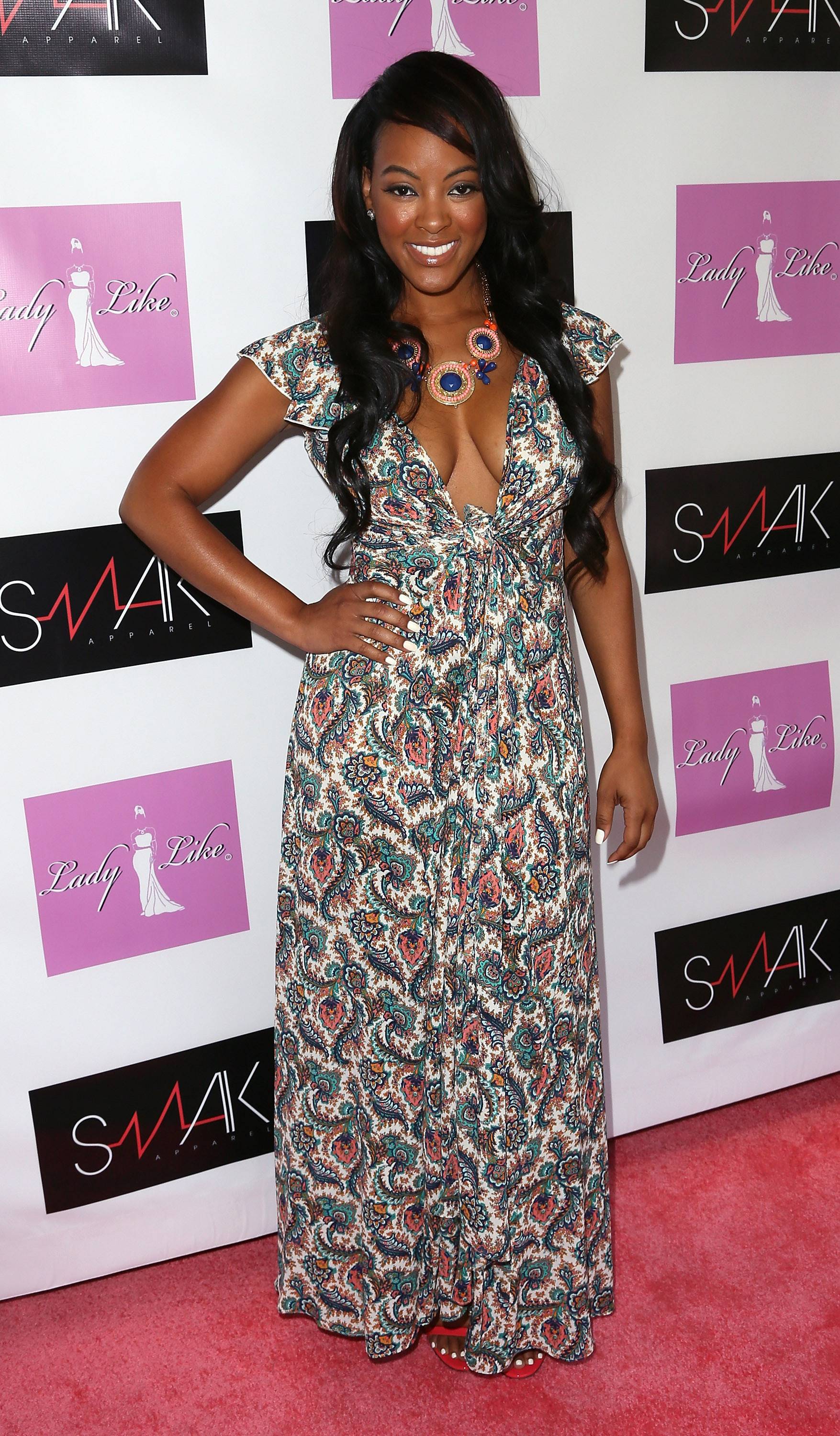 Basketball WIves star Malaysia Pargo still loves her ex-husband, Jannero Pargo, and believes that there's one thing that could have saved their marriage.
During a recent appearance on Couple's Court With The Cutlers, the reality starlet offered advice to a couple on the brink of divorce and revealed that counseling could have been the key to saving her marriage.
Reflecting on her relationship and the possible benefits of counseling she said, "One of the things that I wish I would've done is step back and go to counseling between the both of us because right now to this day, we still very much love each other."
Malaysia and Jannero Pargo finalized their divorce in 2014 after nearly eight years of marriage.
Check out Malaysia's thoughts below: