Update! Rihanna Officially Announces Her "Savage" X Fenty Lingerie Collection
Not made for people with "inner issues with a bad b*tch!"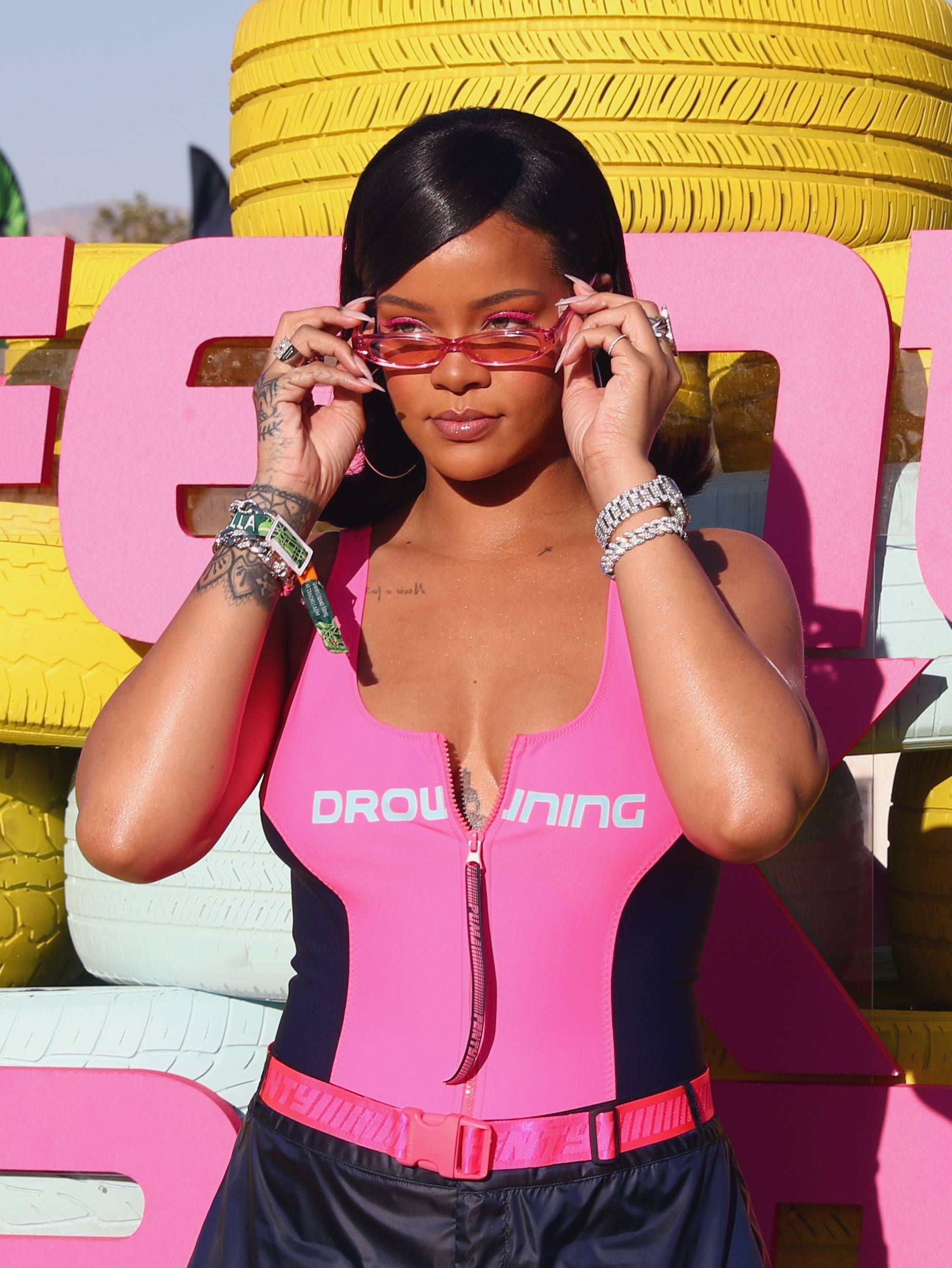 UPDATE: We reported last month that it was speculation of Rihanna expanding her growing empire with a lingerie line. Well, it's official! Yesterday the bad gal took to instagram to share a video teaser showing us what to expect. SavagexFenty looks like it'll be selling out quick. The official IG has over 35,000 followers with only 3 posts.
We can't wait for the official release of the lingerie by the "Needed Me" songstress. But our girl RiRi needs to release this lingerie line quick because Kim Kardashian is hot on her trail. Kim K. is also releasing a line of undergarments of her own. This comes just after her DASH clothing closed its doors. 
As of now it's all speculation, but a source recently revealed to WWD that Rihanna may be on her way to growing her business empire in a super sexy way — with a lingerie line!
Sources are telling the media outlet that TechStyle Fashion Group — responsible for popular online shopping brands ShoeDazzle and JustFab — has partnered with the "Kiss It Better" singer, and they've allegedly been "working on the project for more than a year and samples have already been produced."
The TechStyle corporate marketing officer, Shawn Gold, and Rihanna's publicist have yet to comment on the alleged deal. Now starts the waiting game!
As we keep our ears open for a possible release date, we want to know: Are we here for a lingerie line by RiRi? Could this be the golden secret to amazing sex?! Drop a line in the comments!