Breonna Taylor, John Lewis And Rosa Parks Nominated For Trump's Garden Of American Hero
The National Garden plans to open to the public in 2026.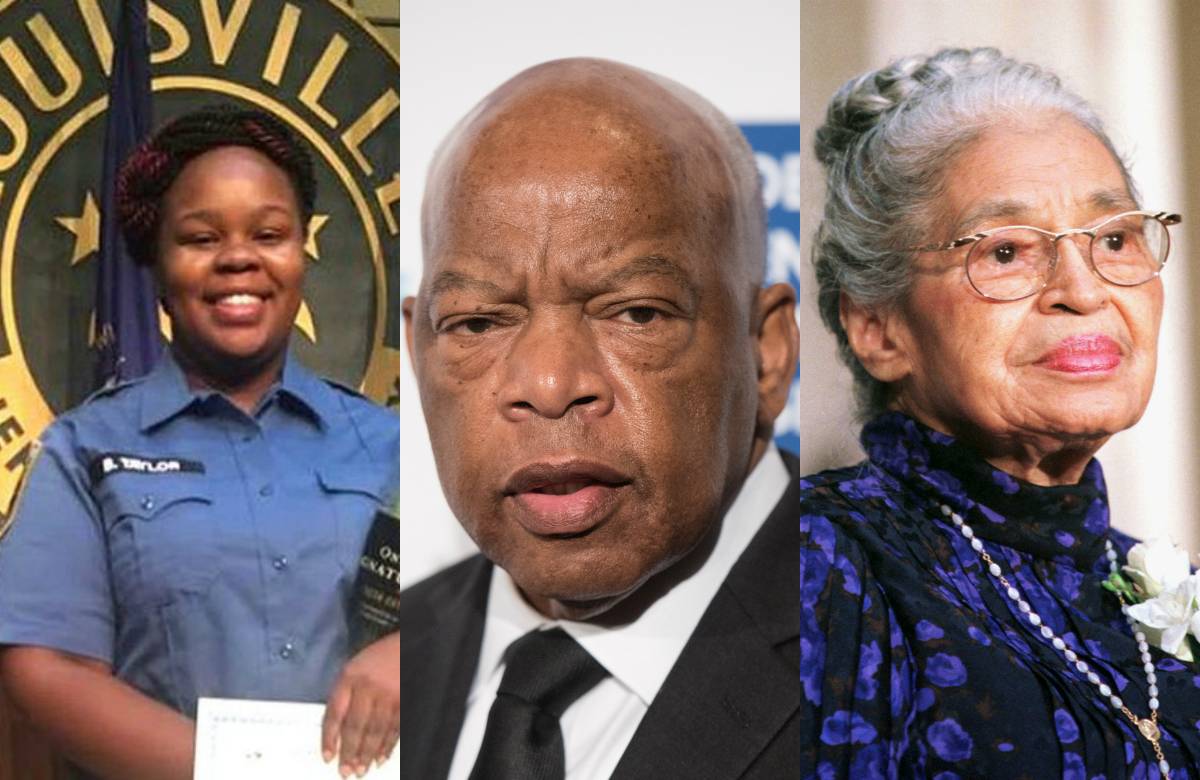 The list of nominations of symbolic American icons has been announced on Monday (Aug. 31) to be featured in President Trump's proposed National Garden of American Heroes, and at least three historical Black figures have made the recommendation list. 
After a committee sent more than 2,000 letters to state governors and county officials for their proposal, John Lewis, Breonna Taylor and Rosa Parks are among those who have made the list to have a statute in the National Garden, according to CNN. 
Several states nominated civil rights icons John Lewis and Rosa Parks for the honor.
"Most recently, we can acknowledge that George Floyd, Breanna Taylor, Trayvon Martin and others, have shaped the future of America by finally bringing the systemic racial injustices present in our policing to the forefront of politics," Zanelli wrote. "We are making great advancements, and it would be prudent to remember them as historically significant Americans," she continued.
Entrepreneur and philanthropist Madam C.J. Walker was also nominated by the state of Indiana.
"The Task Force has received hundreds of recommendations for American heroes by a bipartisan group of governors and locally elected officials, in addition to the general public," the U.S. Department of the Interior said in a statement to CNN. "The robust responses and enthusiasm to highlight hometown, American heroes has been overwhelming."
According to the U.S. Department of the Interior, 31 figures have already been pre-determined to have a statue in the National Garden of American Heros including Frederick Douglass, Martin Luther King, Jr, Jackie Robinson, Harriet Tubman, and Booker T. Washington.