American Money: Government Offers Aid for Homeowners Struggling to Pay Mortgages
Through the Making Home Affordable program, the government is offering aid for homeowners struggling to pay their mortgages.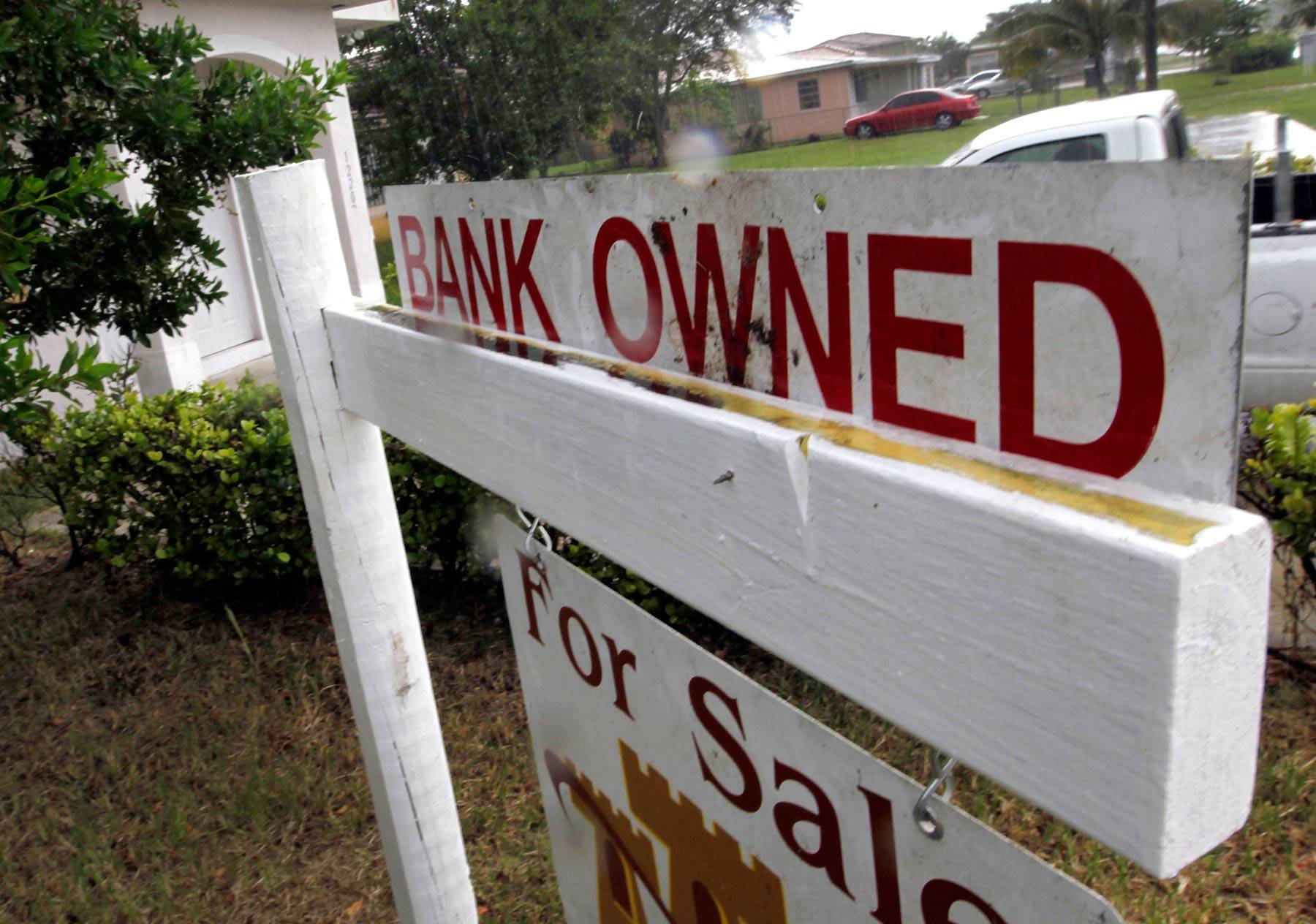 The foreclosure and housing crisis has disproportionately impacted our Black and brown communities. Many struggling homeowners delay reaching out for help because they feel overwhelmed and unsure of their options. Others cite difficulties working with their mortgage company as the primary reason. While some have paid for services only to discover they were victims of scams.
MHA was created in 2009 as part of the Obama administration's efforts to help families avoid foreclosure and strengthen the housing market recovery. 
More than one million homeowners nationwide have already benefited from MHA, but hundreds of thousands of additional families are still eligible for assistance. 
Making Home Affordable offers several options including helping homeowners modify or refinance their mortgage loan to make their monthly payments more affordable; take a temporary break from their mortgage payments if they are struggling from unemployment; receive targeted principal reduction in certain circumstances; or transition out of their home through a short sale or deed-in-lieu of foreclosure. Additionally, MHA has expanded the number of specialized programs available to homeowners. Many homeowners who previously may not have qualified may now be eligible under the expanded program criteria.
Homeowners in need of mortgage help and at risk of foreclosure are invited to contact NID-HCA. They will screen homeowners for eligibility for available MHA foreclosure prevention assistance programs and work with eligible homeowners to submit mortgage assistance applications to servicers.
This is a one‐time project designed for potentially MHA eligible homeowners. So all homeowners experiencing financial difficulties are advised to take advantage of this opportunity to possibly prevent foreclosure and modify and possibly reduce mortgage payments.
Please contact NID-HCA toll free at 877.670.7360 or visit them online at www.nidonline.org for further information and assistance.
Dedrick Asante - Muhammad is the Senior Director of the NAACP Economic Department.
Charles Lowery is the Director of Fair Lending and Inclusion for the NAACP Economic Department. 
BET National News - Keep up to date with breaking news stories from around the nation, including headlines from the hip hop and entertainment world. Click here to subscribe to our newsletter.  

(Photo: Joe Raedle/Getty Images)