Summer's Season!: Yung Miami Celebrates Daughter's 1st Birthday By Gifting Her A Mini Lamborgini And A Blow Out Party
The rapper had a custom ball pit, performers, and more!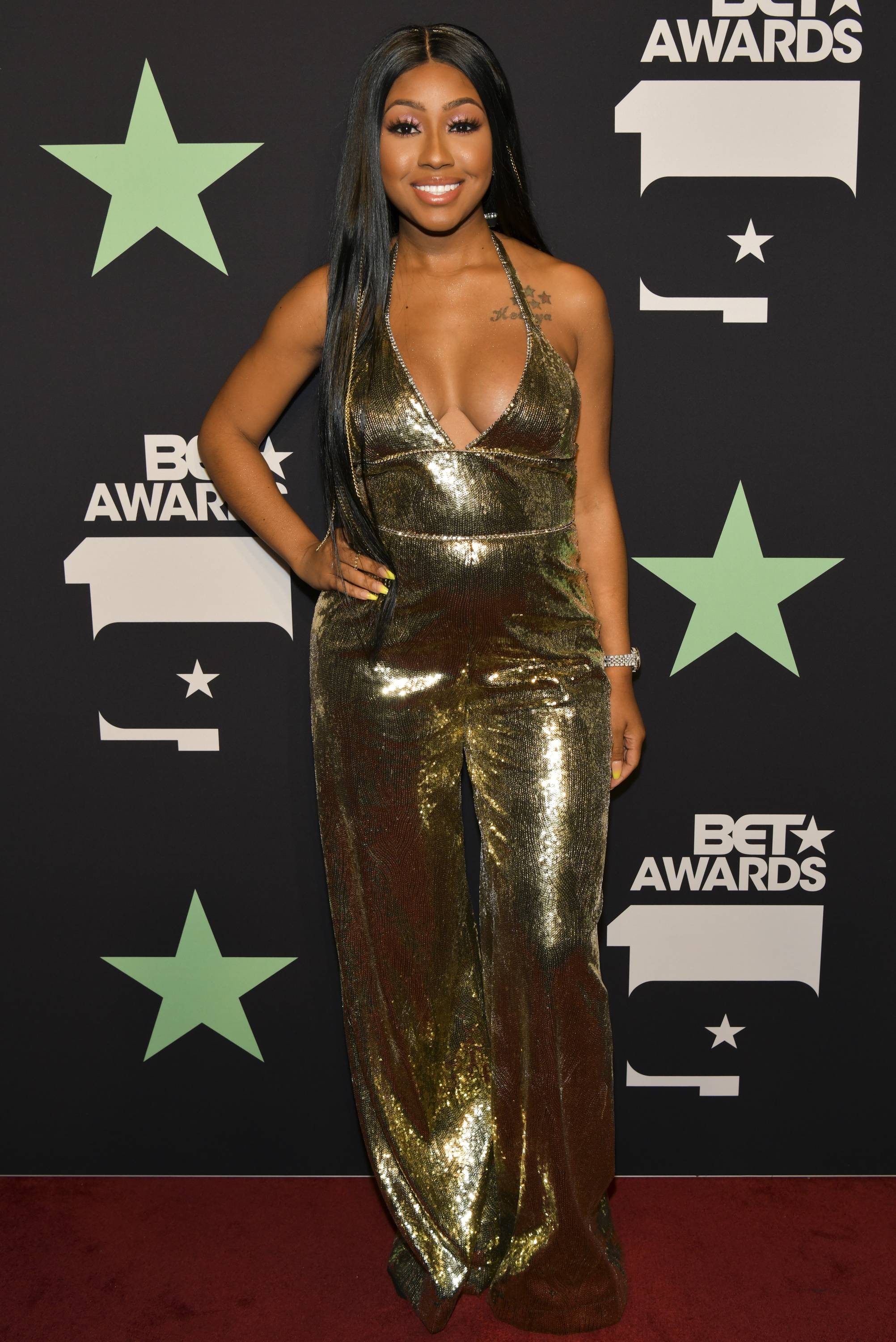 Yung Miami spared no expense in the celebration of her daughter's first birthday. If you don't believe us, take a look at all the luxe amenities of Summer Miami's big day, which included a custom merch designer, sweet treats, and fabulous decor.
Arriving at her party in a mini pink Lamborghini, all eyes were on the fabulous birthday girl! 
Planned by One Inspired Party, the event seems to have gone without a hitch thanks to beautiful butterfly decor, massive balloons, and a giant Baby Zone ball pit featuring Summer's name emblazoned on the framing. 
Amongst the other highlights of the event included a long table of sweet treats, a custom merch designer, performers on stilts, carnival rides, and quality time with her dad Southside. See for yourself! 
Wow, this 1st birthday was definitely was one to remember. Join us in wishing the toddler the best for her new year!