Samuel Jackson Shades 'Uncle Clarence,' Asks If He Also Wants To Outlaw Interracial Marriage After Roe vs. Wade Ruling
In a marriage protected by a Supreme Court ruling, Justice Clarence Thomas is married to Ginni Thomas, who is white.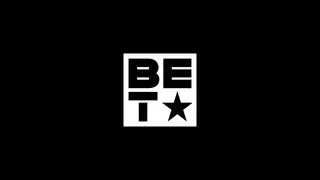 Samuel Jackson has called out Supreme Court Justice Clarence Thomas following the overturning of Roe Vs. Wade, referring to Thomas as "Uncle Clarence."
Early Saturday morning (June 25), Jackson took to his Twitter account and said, "How's Uncle Clarence feeling about Overturning Loving v Virginia?!!
"Uncle Clarence" is an apparent insult that refers to the novel character "Uncle Tom," a slave character in  Harriet Beecher Stowe's 1852 novel, Uncle Tom's Cabin, who eagerly fought for the approval of White people.
Loving vs. Virginia was the civil rights case that deemed interracial marriage bans unconstitutional. Thomas, a Black man, is married to Ginni Thomas, a white woman.
The 1967 civil rights case of Loving vs. Virginia deemed interracial marriage bans as unconstitutional. Thomas, is married to a white woman, Ginni Thomas.
According to Fox News, Thomas said a few rulings need to be revisited, including same-sex marriage and contraception.
The same reasoning that the conservative court implemented to reverse the 1973 decision on abortion rights, could now be the same reasoning used to dismantle the right to interracial marriage, same-sex marriage, and contraception.
Thomas failed to mention the rationale of the overturning of Roe vs. Wade could impact interracial marriage — something that would have a profound impact on his own marriage.
On Friday (June 24), it was announced that the constitutional right of provided federal protection of women the right to abortion procedures were overturned and eliminated. The conservative majority U.S. Supreme Court held a 6-3 decision.