Obama Says Crimea Separation Vote Would Break Law
President Obama opposes a plan that would make Crimea part of Russia.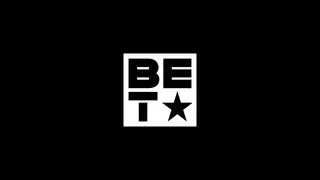 WASHINGTON (AP) — President Barack Obama declared on Thursday that a referendum in 10 days on the future of a Ukraine's Crimea peninsula would violate international law, and the United States moved to impose visa restrictions and financial sanctions on Russians and Ukrainians for the moves Moscow already has made into Crimea.
Speaking from the White House, Obama said any decisions on the future of Crimea, a pro-Russian area of Ukraine, must include the country's new government.
"The proposed referendum on the future of Crimea would violate the constitution and violate international law," Obama said, hours after government officials in Crimea set a March 16 date for a referendum on whether the region should become part of Russia.
The U.S. also began imposing new visa restrictions on an unspecified and unidentified number of people and entities that the Obama administration accused of threatening Ukraine's sovereignty and territorial borders. Obama also signed an executive order that will allow the U.S. to levy financial sanctions.
In a statement, the White House said the penalties would target "those who are most directly involved in destabilizing Ukraine, including the military intervention in Crimea, and does not preclude further steps should the situation deteriorate."
In Brussels, meanwhile, the European Union announced it was suspending talks with Russia on an economic pact and on a visa deal in response to the Russian intervention in Crimea. EU leaders, like Obama, threatened further sanctions if Russia pushes ahead.
Officials in Washington said Russian government officials and entities could be among those sanctioned in the U.S. action, though President Vladimir Putin is unlikely to be targeted directly.
BET Politics - Your source for the latest news, photos and videos illuminating key issues and personalities in African-American political life, plus commentary from some of our liveliest voices. Click here to subscribe to our newsletter. 
(Photo: AP Photo/Jacquelyn Martin)