J. Cole Inks Contract to Play Professional Basketball in Canada
The Grammy Award winner will play guard for the Scarborough Shooting Stars.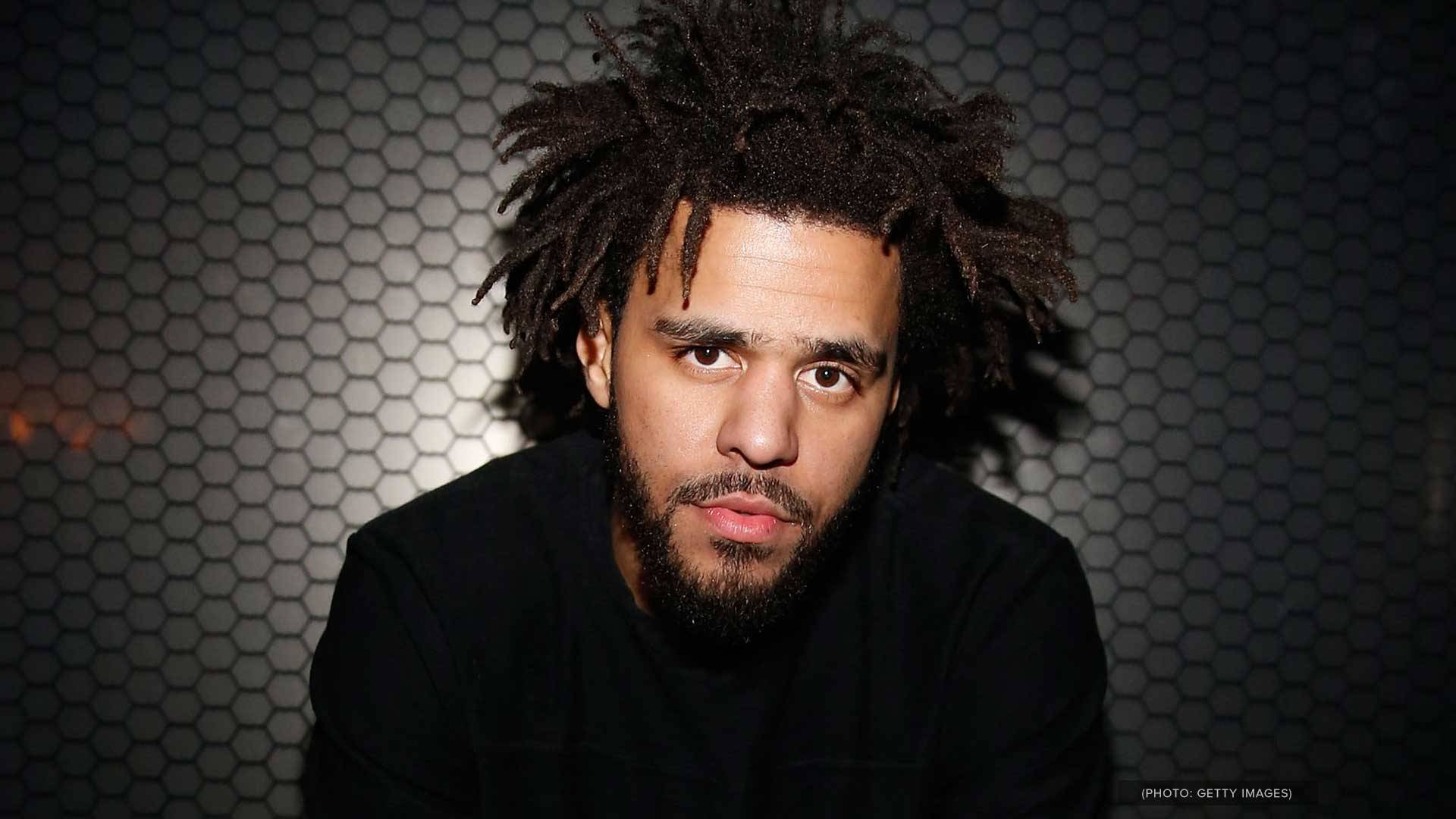 37-year-old rapper J. Cole has signed a contract to join the Scarborough Shooting Stars of the Canadian Elite Basketball League (CEBL) in their forthcoming season.
The announcement came via Twitter, where the league noted that the 6'3" rapper née, Jermaine Cole, will be playing guard and last played professionally for Basketball Africa League.
In 2021, Cole played in three regular-season games with the Rwanda Patriots. He racked up five points, three assists, and five rebounds in a total of 45 minutes of play. Per VIBE, he left the team due to a "family obligation" but fulfilled his contractual obligation of playing three of the six games he signed up for.
The CEBL was founded in 2017 and currently has 10 teams. This year marks the first season for the Scarborough Shooting Stars. The team's first game is Thursday, May 26. Cole is expected to join the team's training camp before the first game.
The rapper has had basketball aspirations since high school. He tried out as a walk-on while enrolled at St. John's University and played in the 2012 NBA All-Star Weekend Celebrity Game. His first professional appearance was with the Rwandan team, which wasn't completely well-received.
After last year's appearance with the Patriots, Terrell Stoglin — the Basketball Africa League's highest scorer, called Cole's time on the court "disrespectful" to other players who worked harder.
"I think there's a negative and a positive [to J. Cole's presence]," Stoglin told ESPN in 2021. "The negative part of it is: I think he took someone's job that deserves it."
"I live in a basketball world. I don't live in a fan world," he added. "I know a lot of guys that had their careers stopped by COVID, and they're still home working out and training for an opportunity like this."
Stoglin added, "For a guy who has so much money and has another career just to come here and average, like one point a game and still gets glorified is very disrespectful to the game. It's disrespectful to those who sacrificed their lives for this."
In his primary career, J. Cole's most recent studio album, The Off-Season, his sixth, was released last spring and featured appearances by 21 Savage and Lil Baby. He told Slam that the title symbolized "the work that it takes to get to the highest height. 'The Off-Season' represents the many hours, months, and years it took to get to top form.
"Just like in basketball, what you see him do in the court, that shit was worked on in the summertime. So for an athlete, if they take their career seriously and if they really got high goals and want to chase them, the offseason is where the magic really happens, where the ugly shit really happens, where the pain happens, the pushing yourself to uncomfortable limits."
Watch the rapper's first attempt at playing professional ball below: