If You're Looking for Info on Early Voting, We Got You
All the states participating and how you can find your polling station.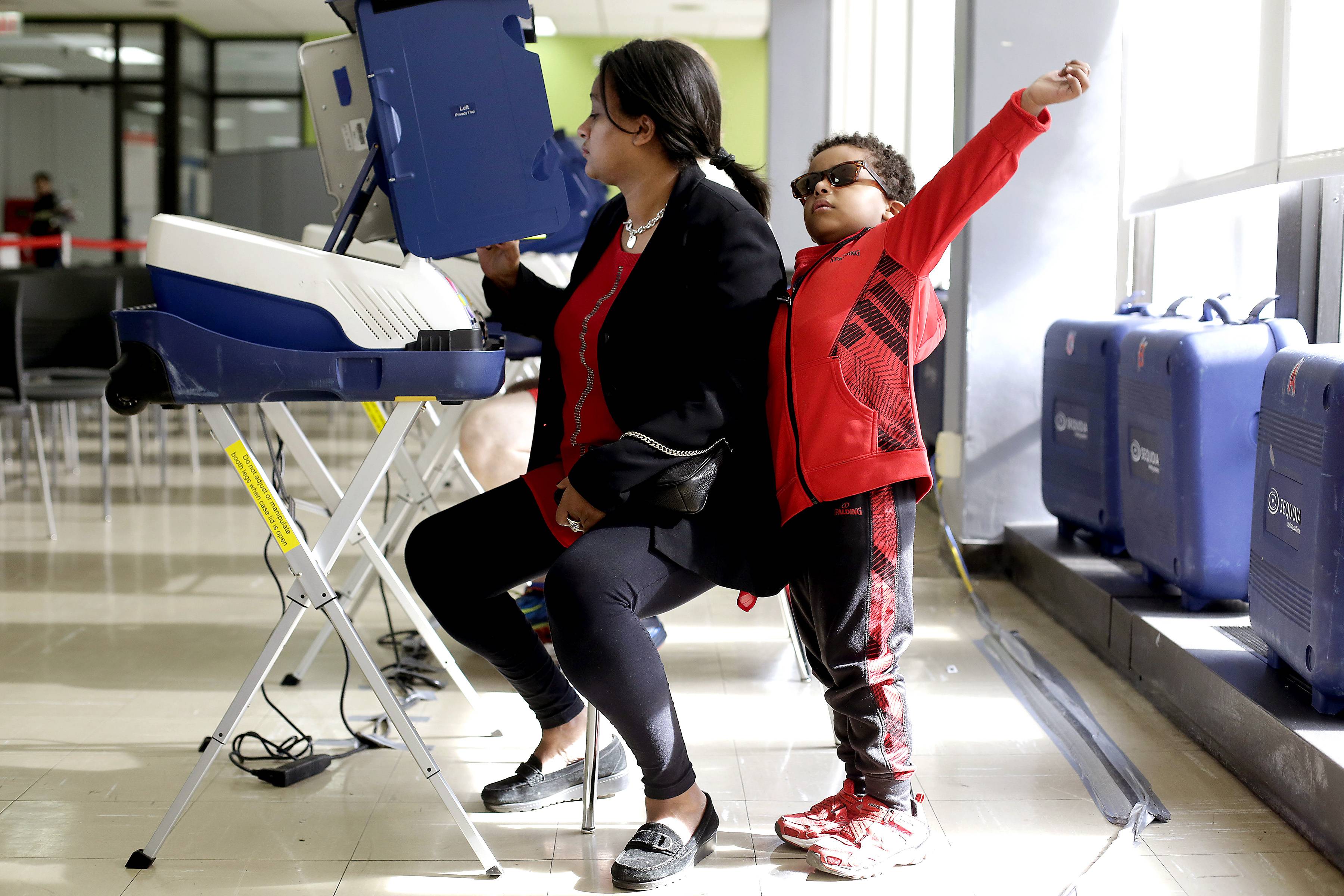 Election Day is right around the corner. Although it has always fallen on a Tuesday, many find it problematic that such a crucial moment is bound to one day.
Well, did you know that 34 states (including Washington, D.C.) permit no-excuse early voting? This means that a voter does not have to provide a reason why they cannot attend regular voting on November 8. 
You can find your polling place here and all the information you need about voting in this election at Vote 411. And for more voting information from BET, click here.