Whoopi Goldberg Will Play a Drug Lord in Epic New Project
Carlton Jordan, the co-writer and producer of 'Ghetto Plainsman,' speaks exclusively to BET.com.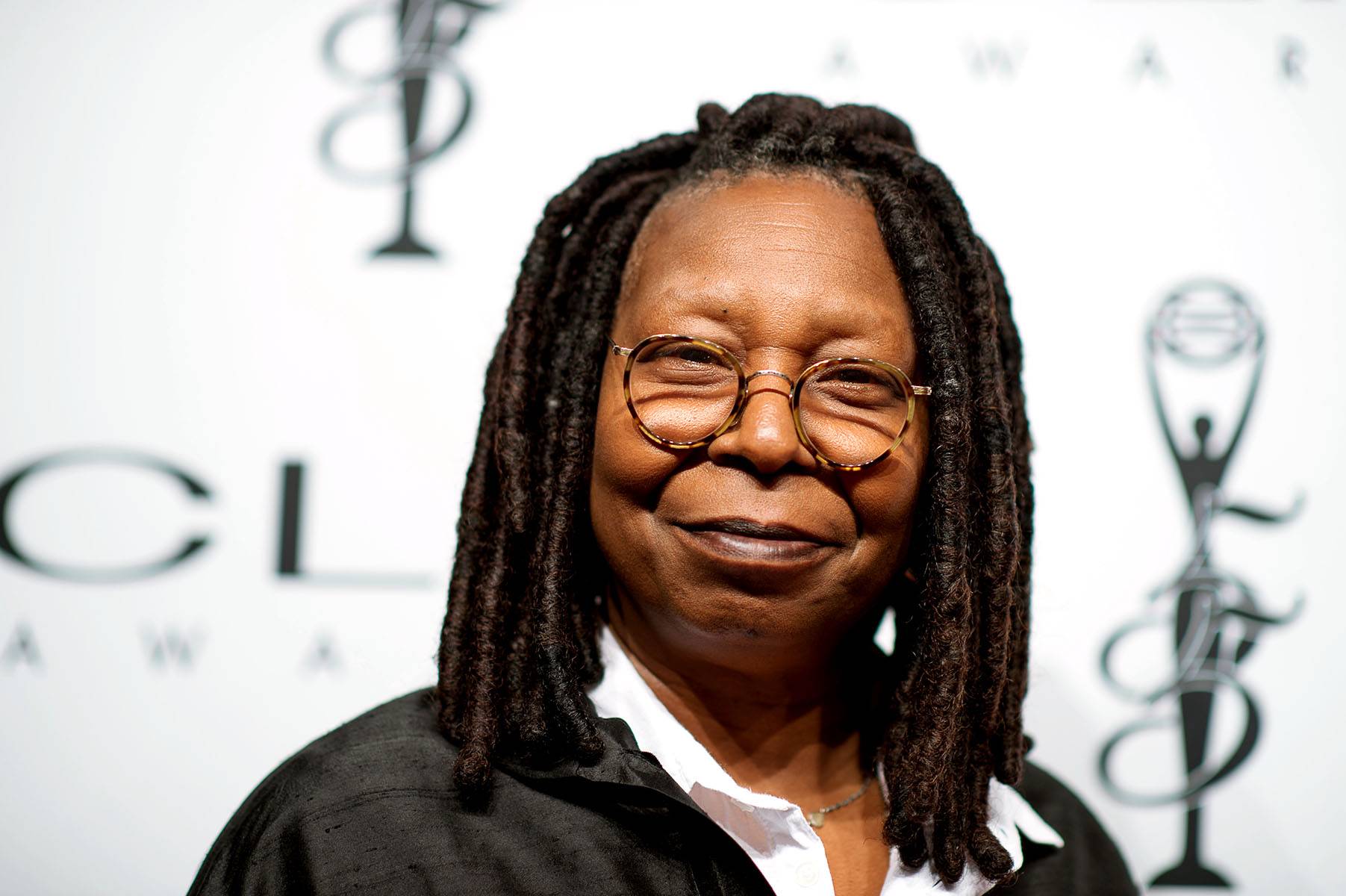 The Jarid Manos novel Ghetto Plainsman is getting the movie treatment and an all-star cast including the likes of Whoopi Goldberg, Hill Harper and more are already being assembled for the project.
According to The Hollywood Reporter, the project centers around Marcus, who is described as a young man "dealing with identity and self-hatred while falling into a world of prostitution and drug dealing in the 1980s and '90s New York."
Among the gritty roles includes an androgynous drug lord, which will be played by Goldberg, who will run the operation that Marcus works for. 
The film's co-writer and producer, Carlton Jordan, exclusively spoke to BET.com on why he tapped the multi-faceted actress to fill this particular role.
"Getting a legend like Whoopi on board to play an edgy part like a drug lord is amazing," he said. "I know she can get dirty with the role." Jordan also touched on what went into the writing process for this particular film, mentioning that it all began "several years ago — in 2013."
"I'd discovered the book after filming the author, Jarid Manos, at a conference he was speaking," he said. "I bought his book and immediately told him I wanted to make it into a film. It was my first time turning a book into a film."
Former SNL staple Sasheer Zamata is also a part of the cast, playing Marcus's college friend who tries to stop him from getting more deeply involved in the chaos.
Angelica Ross who will play Tiffany, a transgender woman (Ross also happens to be trans as well) who is a prostitute and also Marcus's neighbor. The two eventually become friends. Finally, Harper will fill the role of Thomas, a lawyer and environmental activist, who will become Marcus's love interest who tries to stay away from the drama.
The lead role of Marcus has yet to be cast.
The film's producer Walker-Pearlman spoke to the publication about the message of the film.
"This movie is being made for those that feel unwanted, forced into recklessness or just broken-hearted from life, that there may be something inside a person powerful enough to will their way out," he said.
Filming for Ghetto Plainsman will reportedly begin late summer.
See Goldberg's other business ventures with BET Breaks, above.