Pretty Ricky's Spectacular Was Behind This $100 Million Deal, And Fans Are Floored
Clearly, his Millennium Tour money is disposable income...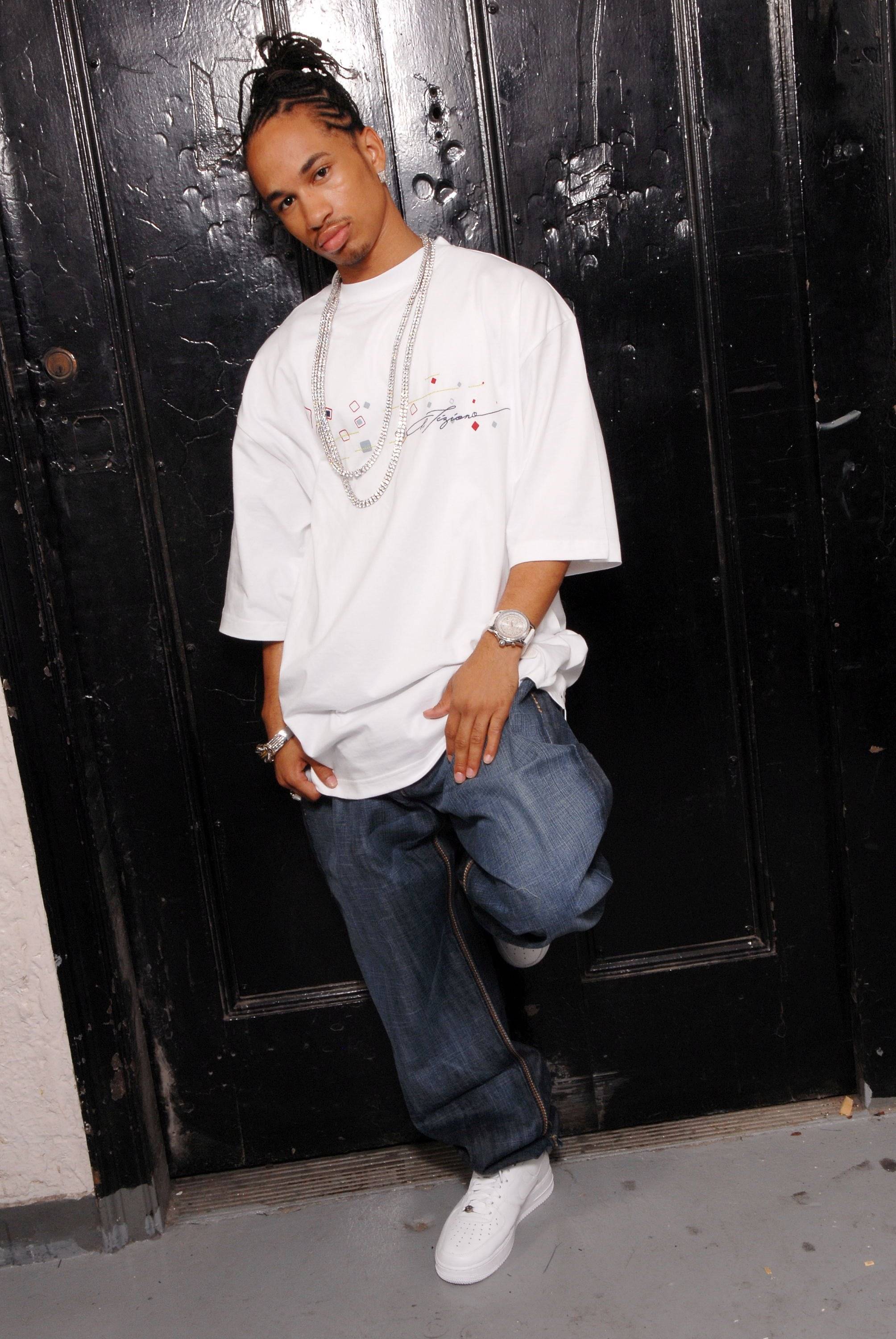 One-fourth of famed R&B quartet Pretty Ricky is making bank, and his coins have nothing to do with his residuals from the music industry. Spectacular Smith is the mastermind behind the viral sensation Grumpy Cat, whose brand is worth over $100 million thanks to marketing and merchandise. Smith is the founder and CEO of Adwizar, a company aiming to partner with "personality brands and aspiring talent" to increase followers and traffic on social media while monetizing and garnering revenue. His company "manages over 100+ celebrities' social media accounts, generating 300 billion impressions, 100 billion in reach, 7.7 billion post engagements, 7.6 billion video views throughout their accounts and increasing clients following by 71.7 million organically." They were also recognized as one of Inc's Top 5,000 Fastest Growing Companies in America with "1,600% growth in 3 years."
The jaw-dropping news shocked all as it began to go viral...

Funny enough, Spec confessed to being the genius behind the meme in 2017...

During an interview with The Breakfast Club, the 32-year-old stated that he learned this hustle quick and watched it thrive into something much greater. When Twitter and social media weren't as pivotal as they are now, Smith was told he could make money off of tweets. With his then-50,000 following, it took no time for him to realize his profit could double. Using Pretty Ricky's social media as his playground, he began dropping viral videos and creating parody accounts. He then became "top five in advertising dollars on the whole Twitter platform." Thus, Grumpy Cat was born and became one of the first memes on Twitter. 

Being an artist, he helped his friends like Soulja Boy and Sean Kingston to monetize their social media. J. Holiday was Adwizar's first official client and also has clients like Bone Thugs N Harmony, Pleasure P, Bow Wow, Trina, Trick Daddy, Mario, Jermaine Dupri and countless others.

Spec may be currently enrolled at Harvard's Business School, but it's clear this mogul is self-made. What a way to break up this Black History Month funk!