Dozens of Adopted Congolese Meet Parents in Italy
On May 27, more than two dozen adopted Congolese children were finally reunited with their parents in Italy.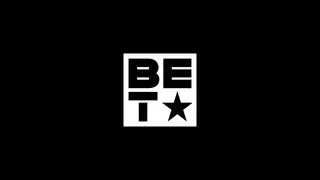 ROME (AP) — Thirty-one children who had been blocked for months from leaving Congo with their adoptive parents arrived in Rome on Wednesday aboard an Italian government plane for a joyful, long delayed reunion with their new families.
The children ran excitedly into their parents' arms at Ciampino airport after an overnight flight from the western African nation. Congo suspended all international adoptions last year, citing fears some children might later have been trafficked. None of the allegations involved adoptions by Italians, and Italy's premier personally intervened in the case.
Maria Elena Boschi, an Italian government minister who accompanied the children from Congo, said "they went crazy when, from the plane's windows, they spotted their parents" waiting on the tarmac.
The mother of two of the children, girls ages 7 and 9, was ecstatic. "Happiness, happiness. I saw my two children. I kissed them and I hugged them," said Laura Mancinelli.
The parents were forced to leave Congo without their children after their visas expired, after spending months there waiting for final paperwork and hoping for a policy change from the Congolese government. The children stayed behind in the care of Italian nuns.
Boschi sported a braid woven into her hair by one of the girls during the flight. She said all the children are healthy.
Francesco Sportelli contributed.
BET Global News - Your source for Black news from around the world, including international politics, health and human rights, the latest celebrity news and more. Click here to subscribe to our newsletter.  

(Photo: AP Photo/Riccardo De Luca)