Ja Morant Reportedly 'Fine' After Cryptic Instagram Posts
The Shelby County Sheriff's Office confirmed that Morant was safe after conducting a wellness check.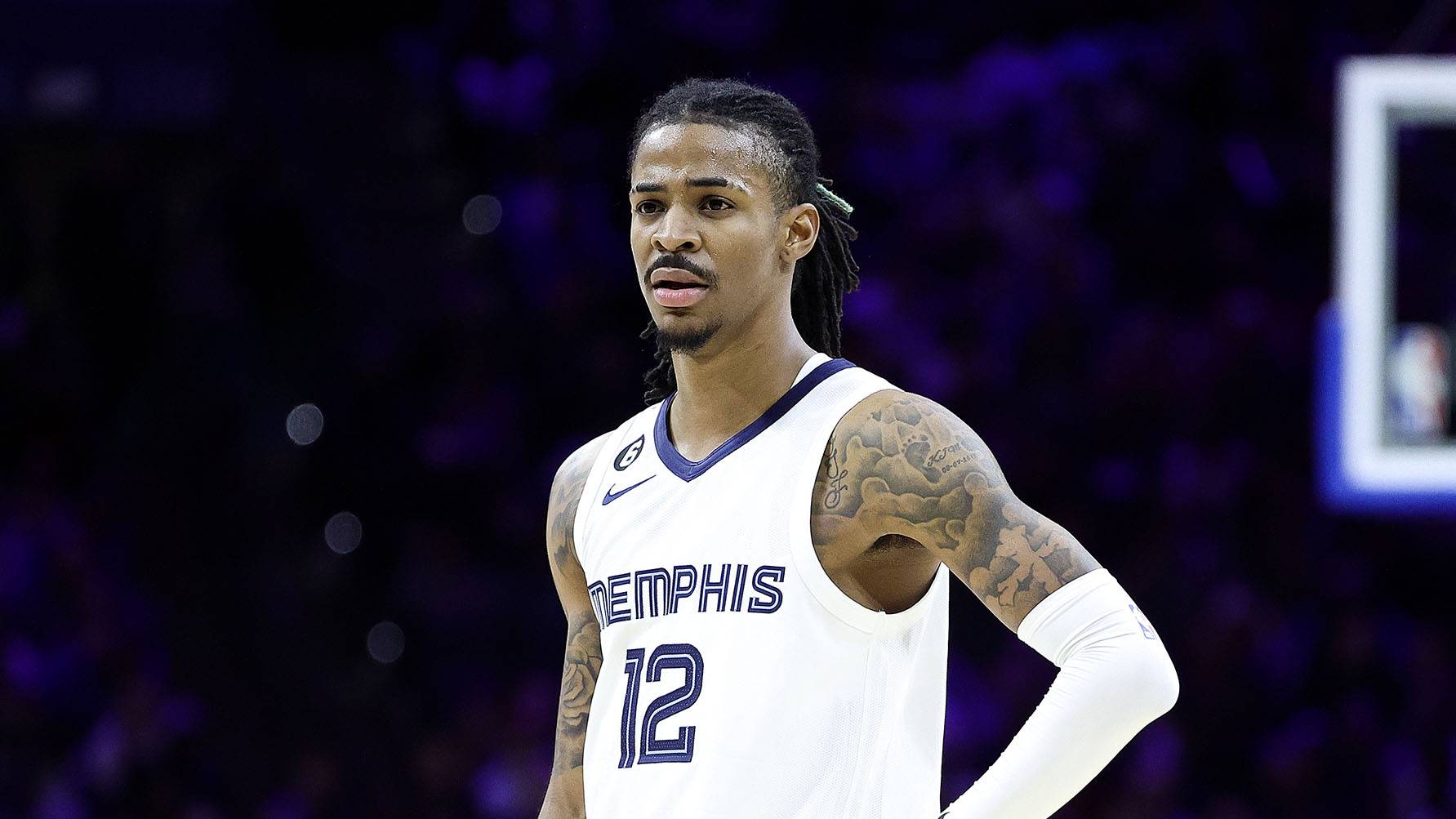 The Shelby County Sheriff's Office confirmed that law enforcement checked on Morant after he shared several cryptic Instagram posts on Wednesday (May 24), including one that said, "Bye."
A spokesperson for the police department said that Morant will be taking a hiatus from social media and that he is "fine."
On his podcast Know Mercy, ESPN's Stephen A. Smith claimed that some players around the league were concerned about Morant after viewing his Instagram posts.
"I called the NBA league office. They had no idea what was going on," Smith said. "They appeared and sounded a little fearful. It's a few players throughout the league that I contacted. They were uncomfortable. A couple of ex-teammates of his, who used to be on the Memphis Grizzlies that know a thing or two about Ja Morant — his habits, the company he keeps, the pressures that lie on his shoulders — they were concerned. And evidently, so were the police."
In response to his latest incident with a gun, the Grizzlies announced that Morant would be suspended from the team.
"We are aware of the social media video involving Ja Morant," the team's statement read. "He is suspended from all team activities pending league review. We have no further comment at this time."
Following the announcement of his suspension from the team in May, Morant released another statement apologizing for his actions.
"I know I've disappointed a lot of people who have supported me," Morant said. "This is a journey and I recognize there is more work to do. My words may not mean much right now, but I take full accountability for my actions. I'm committed to continuing to work on myself."
The gun controversies have not only caused Morant's reputation to take a hit but his lucrative endorsement deals are currently in limbo. Powerade, which is owned by Coca-a Cola, pulled him from an ad campaign and removed his image from its social media content after he signed a multi-year deal with the company.
Morant signed a multi-year deal with Nike in 2019.