Officers Charged In Tyre Nichols' Death Had Infractions On Their Record
Only one police officer of the five charged in his death had a clean record.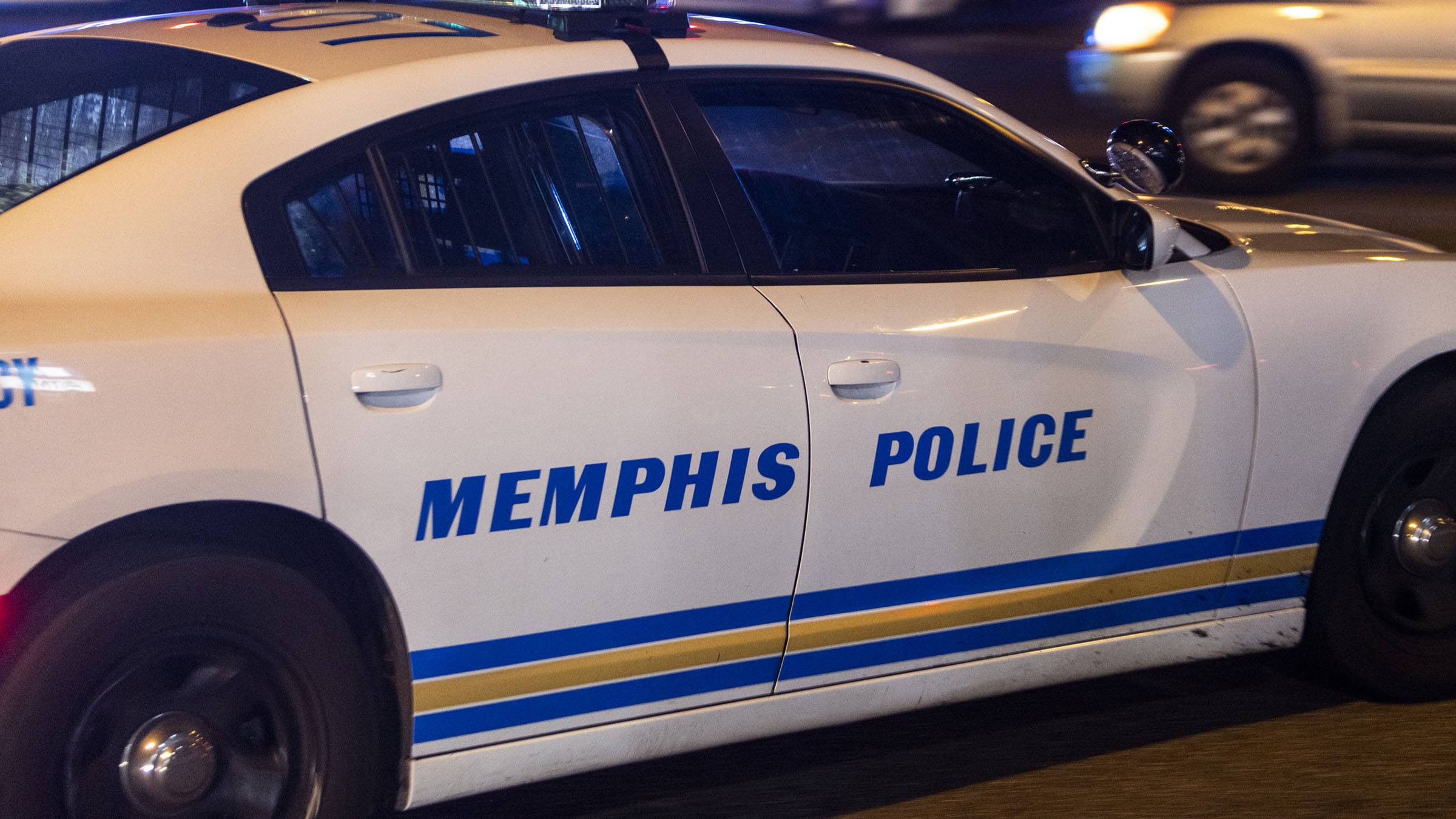 Four of the five officers charged in the death of 29-year-old Tyre Nichols had several minor infractions on their records.
Tadarrius Bean, Demetrius Haley, Emmitt Martin III, Desmond Mills Jr., and Justin Smith are each facing charges in connection with Nichols death, which occurred three days after a Jan. 7 incident in which he was viciously beaten during a traffic stop.

According to documents obtained by the Associated Press, Haley and Mills received reprimands for failing to file "response to resistance" forms after incidents involving women they arrested. Haley was accused of grabbing "a complainant by the arm" when turning her around to be handcuffed during a response to Feb. 21, 2021, shooting. Mills also received a written reprimand after he "physically assisted" other officers during an arrest Mar. 21, 2019. Mills claimed he did not know he had to fill out a "response to resistance form."
After a domestic disturbance call involving two sisters, Martin "refused to take a report." He was reprimanded with a one-day suspension. In a separate incident, Martin also received a three-day suspension after leaving his weapon on the rear floor of his car after a shift. Smith was issued a two-day suspension after his police car was involved in a crash with two other cars. The exact dates of these incidents are unknown.
Bean was the only officer out of the five who didn't have any infractions on his record.
On Jan. 7, Nichols was pulled over by Memphis police for reckless driving. According to authorities, the traffic stop led to a "confrontation" and Nichols fled the scene on foot as he was pursued by officers. Allegedly, another confrontation occurred and he was beaten by the officers. Nichols was only 100 yards away from his mother's home. He was taken into custody and complained of having shortness of breath.
Nichols died three days later (Jan. 10) in the hospital. His family said the officers were in an unmarked vehicle when they pulled Nichols over and that he went into cardiac arrest and suffered kidney failure as a result of the officers beating him.
On Jan. 24, Crump reported an independent autopsy found that Nichols died from "extensive bleeding caused by a severe beating." The Memphis Police Scorpion unit, some of whose members were in the footage, has been permanently disbanded. Scorpion stands for Street Crimes Operations to Restore Peace In Our Neighborhoods and has three teams of an estimated 30 officers. The unit has been inactive since Nichols' arrest on January 7.

All five of the ex-cops have each been charged with the following: one count of second-degree murder, aggravated assault-acting in concert, two counts of aggravated kidnapping, two counts of official misconduct, and one count of official oppression. They are expected in court for arraignment on Feb. 17.
Nichols' funeral took place Wednesday (Feb. 1) in Memphis. The service, at the Mississippi Boulevard Christian Church, was attended by Vice President Kamala Harris, who publicly addressed mourners: "Was he not also entitled to the right to be safe? So when we talk about public safety, let us understand what it means in its truest form. Tyre Nichols should have been safe."
This marked the first time in history a president or vice president spoke at a funeral of a Black person killed due to police violence.