A Victorious Obama Resumes Hawaiian Vacation
Fiscal cliff deal done, President Obama rejoins his family in Hawaii.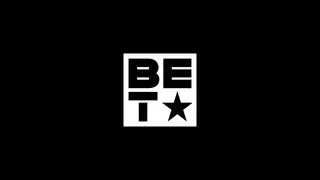 President Obama rejoined his family in Hawaii early Wednesday morning after a day of political drama on Capitol Hill. After some initial uncertainty, the House voted to pass a bill Tuesday night that prevented the nation from going over the fiscal cliff and into recession. Obama cut his vacation short last week to return to Washington to oversee negotiations with Congress.
The package, approved by both chambers of Congress, prevents tax hikes on 99 percent of Americans and delays for two months automatic, across the board spending cuts. It also extends federal unemployment benefits for another year.
Obama boarded Air Force One about 30 minutes after delivering remarks on the House vote. The White House has not indicated when the president will return to Washington or sign the fiscal cliff bill.
BET Politics - Your source for the latest news, photos and videos illuminating key issues and personalities in African-American political life, plus commentary from some of our liveliest voices. Click here to subscribe to our newsletter.
(Photo: AP Photo/Gerald Herbert)