Listen: Leaked Audio Confirms Your Worst Suspicions About Dirty Dog Donald Trump
He talks about "grabbing that p***y" on hot mic.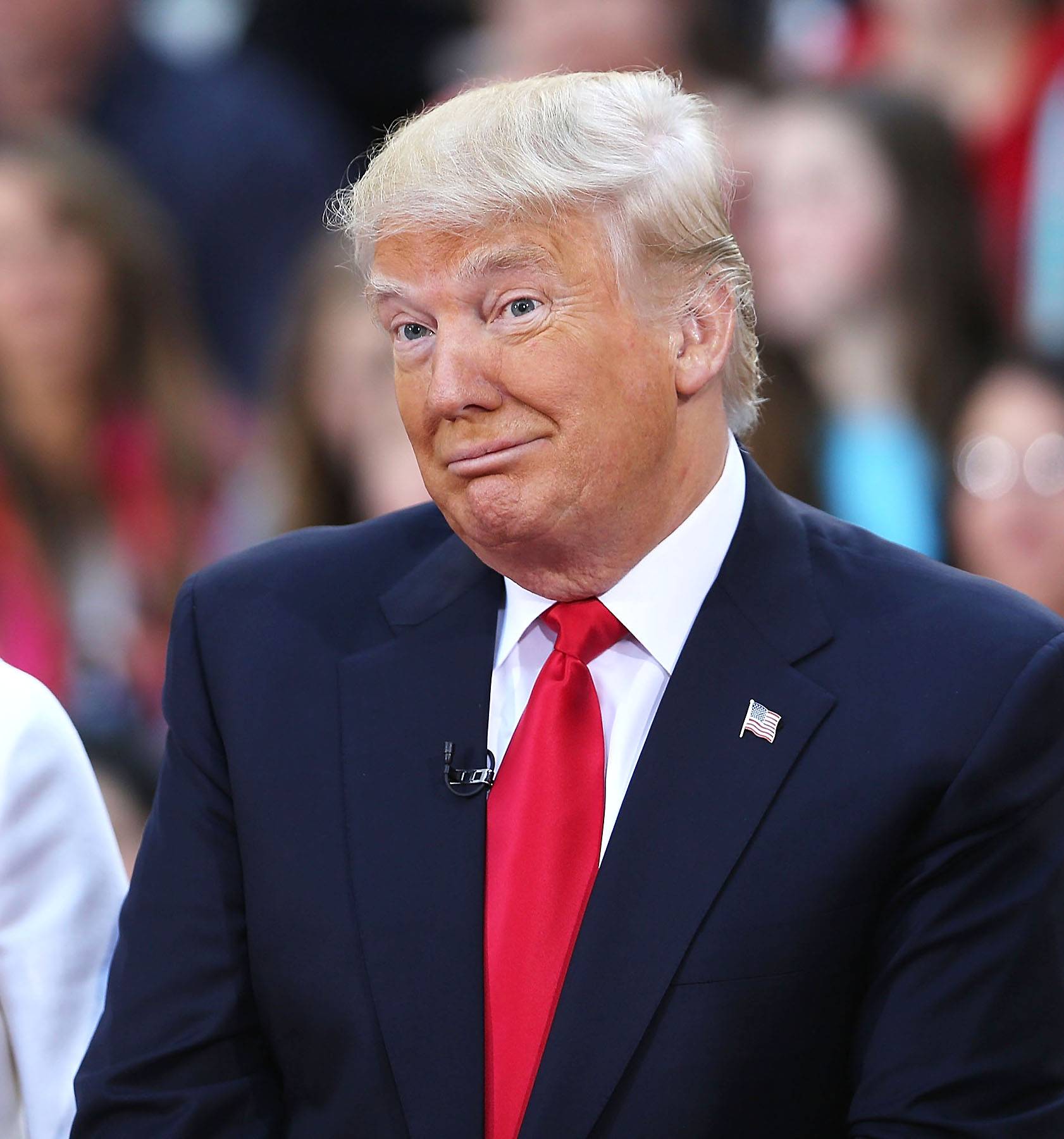 Donald Trump's presidential campaign has been filled with blunders from the start, but since the first presidential debate several weeks ago the Republican candidate's campaign has seemingly gone from bad to worse.
The most recent firestorm that he and his supporters have fallen under came when audio from a hot mic that Trump was wearing back in 2005 exposed the candidate as mysoginist at best, and at worst, a sexual predator.
The footage that leaked Friday afternoon features a conversation between Trump and Access Hollywood's Billy Bush in which Trump tells the story of trying to sleep with a married woman. He brags that he is "automatically attracted to beautiful (women)" and just starts "kissing them." The conversation reportedly came just months after Trump married his current wife, Melania.
While the above statements are disgusting, critics are most disturbed by the moment Trump says, "When you're a star, they let you do it. You can do anything ... Grab them by the p***y. You can do anything."
Watch to the shocking footage below, viewer discretion is advised.
Politicians on both sides of political spectrum came forward to condemn Trump.
As if anyone needed another reason not to vote for Donald Trump, here it is. With just over a month until election day it will be shocking if Trump is able to overcome these revelations.