Nas Receives Harvard Hip Hop Fellowship Honor
Prestigious university spotlights influence of iconic MC.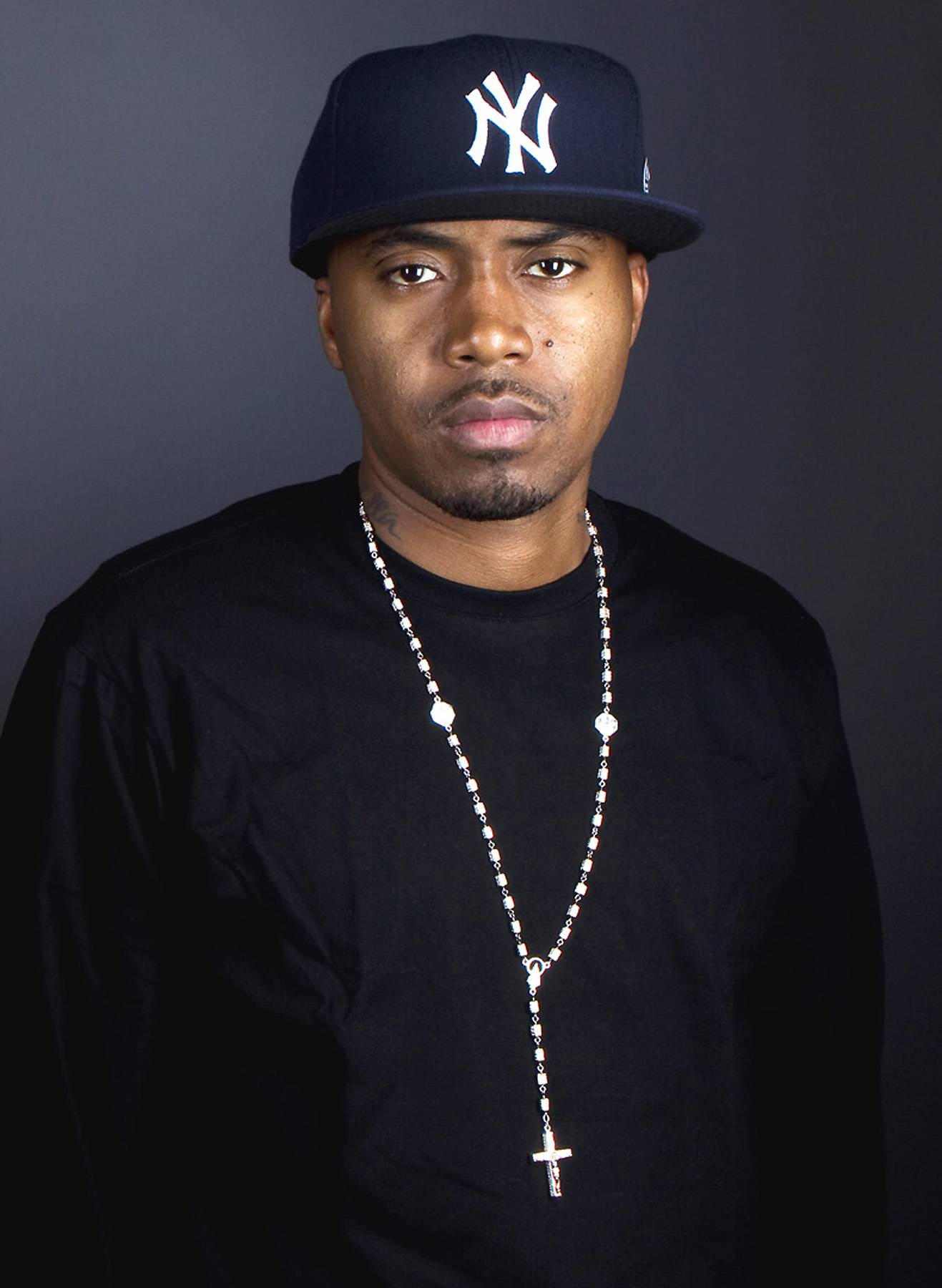 Nasir bin Olu Dara Jones is an Ivy League man of sorts, yet he's never been to college. One of the most prolific lyricists to come out of Queensbridge, NY, dropped out of school early, and now his influence will make sure that young scholars will have a shot at higher education. The Hip Hop Archive and Harvard University's W.E.B. DuBois Institute announced the "Nasir Jones Hip Hop Fellowship," giving scholars and artists demonstrating "exceptional" creative and scholastic abilities the opportunity to show that "education is real power."
"Having welcomed various artists and scholars, the Hip Hop Archive and Research Institute is uncompromising in our commitment to build and support intellectually challenging and innovative scholarship that reflects the rigor and achievement of hip-hop performance," said Harvard professor and Hip Hop Archive founder Macyliena Morgan.
The goal of the fellowship is to use academia as a tool to unlock ideas aimed at enriching hip hop traditions while respecting the culture's foundation of critical insight. Fellows will be encouraged to access various areas of expression such as performance pieces, manuscript projects, exhibition preparation and curriculum planning.
Naming the scholarship after a "true visionary" like Nas was an obvious choice in the mind of Harvard Professor Henry Louis Gates Jr. "He constantly shows how boundaries can be pushed and expanded to further the cause of education and knowledge," Gates said. "The work of the DuBois Institute is enriched by the addition of the Nasir Jones Hip Hop Fellowship."
Like DuBois, the first African-American to earn a doctorate from Harvard, Nas has an undeniable love for education, just not in the traditional sense. He left school in eighth grade and continued to educate himself through African culture, religion and the teachings of socio- and religious-based groups the Five Percenters and the Nuwabians.
"In my rollercoaster of a life I've endured good and bad for sure, and I've truly been blessed to have achieved so much thru art in my short life thus far," the 39-year-old said in a statement.
"I am immensely over-the-top excited about the Nasir Jones HIP HOP Fellowship at Harvard. From Queens, NY to true cultural academia. My hopes are that greed for knowledge, art, self-determination and expression go a long way. It is a true honor to have my name attached to so much hard work, alongside great names like Henry Louis Gates, Jr. and W.E.B. Du Bois and to such a prestigious and historical institution, and all in the name of the music I grew to be a part of."
Nas' debut was the 1994 critically acclaimed release Illmatic. At just 19 years old, the budding wordsmith brought to life images of inner city living deep behind the walls of the public housing projects of a neighborhood infested with drugs and violence. Illmatic pushed only 59,000 copies in its first week but was certified platinum in 2001.
He has since released a total of 11 studio albums, the most recent being 2012's Life Is Good, which earned him a Grammy nomination in the Best Rap Album category at this year's ceremony.

BET.com is your #1 source for Black celebrity news, photos, exclusive videos and all the latest in the world of hip hop and R&B music.
(Photo: REUTERS/Lucas Jackson /Landov)