Department of Justice Sues Louisiana to Block School Vouchers
The U.S. Department of Justice has filed a lawsuit against the state of Louisiana to block them from distributing school vouchers in any district that remains under desegregation court orders.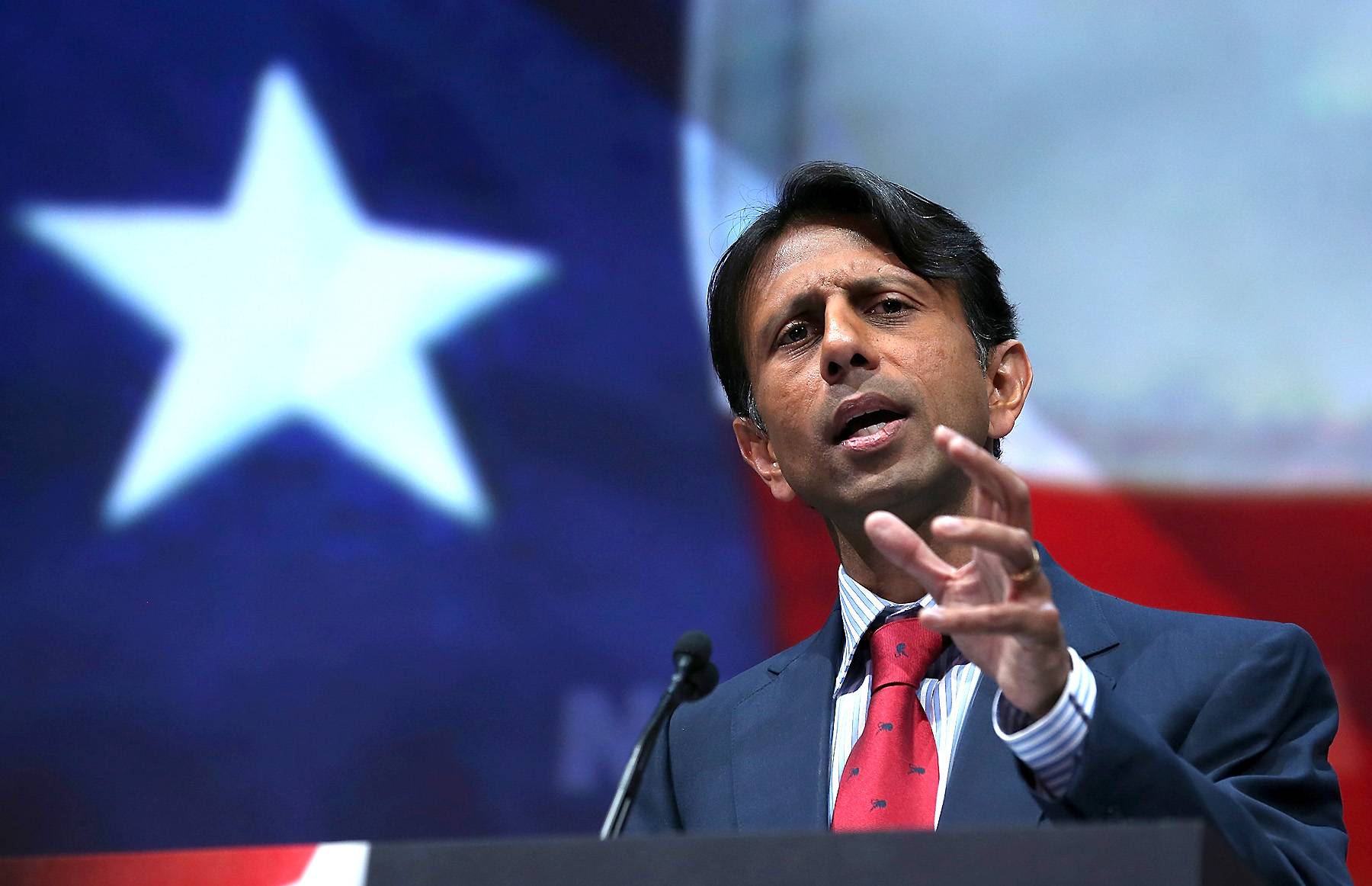 Louisiana Gov. Bobby Jindal (Photo: Justin Sullivan/Getty Images)
The U.S. Department of Justice has filed a lawsuit against Louisiana to block the state from giving vouchers to school districts for the 2014-15 year that are still under desegregation court orders, according to the Times-Picayune.
The papers filed Saturday stated that some vouchers "impeded the desegregation process." 
This school year, the state gave vouchers to students who attend public schools in at least 22 districts still under desegregation orders. The DOJ is asking the New Orleans federal court to stop the state from distributing vouchers to any district under court orders, next year, unless the court approves.
Gov. Bobby Jindal does not agree with department's decision to file the lawsuit.
"The Obama administration thinks parents should have to seek their approval any time parents want to send their child to a school of their choice," Jindal said in a news release. "After generations of being denied a choice, parents finally can choose a school for their child, but now the federal government is stepping in to prevent parents from exercising this right. Shame on them. Parents should have the ability to decide where to send their child to school."
The Times-Picayune reports:
The Justice Department's primary argument is that letting students leave for vouchered private schools can disrupt the racial balance in public school systems that desegregation orders are meant to protect. Those orders almost always set rules for student transfers with the school system.
Federal analysis found that last year's Louisiana vouchers increased racial imbalance in 34 historically segregated public schools in 13 systems. The Justice Department goes so far as to charge that in some of those schools, "the loss of students through the voucher program reversed much of the progress made toward integration."

Read full story here.
BET National News - Keep up to date with breaking news stories from around the nation, including headlines from the hip hop and entertainment world. Click here to subscribe to our newsletter.