Broccoli, Brussels Sprouts Effective in Treating Aggressive Breast Cancer
Researchers from Florida A&M University and Texas A&M University have discovered that vegetable compounds in broccoli and brussels sprouts are effective in treating triple-negative breast cancer.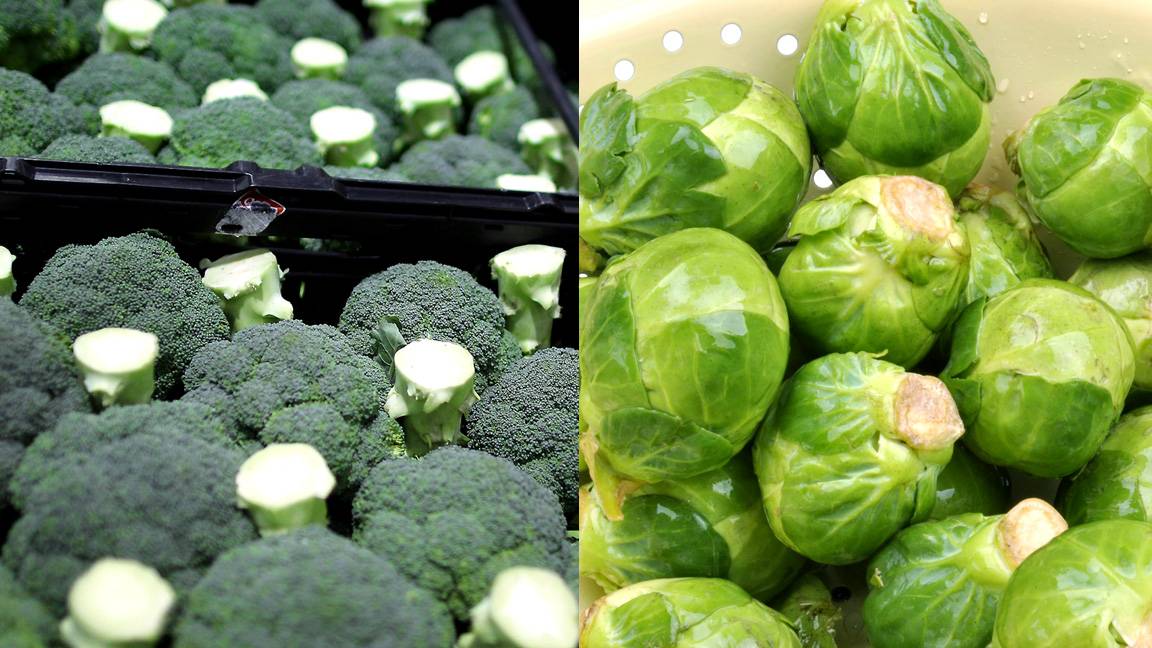 TNBC is found in about 15 out of every 100 cases and is more likely to occur in Hispanics and African-Americans, research shows.

"Targeted treatment options for TNBC are limited," said Sachdeva, adding that current treatments, such as infusions, tend to result in poor patient compliance and increased toxicity. "We are confident that the compounds we are currently working with are an effective treatment for triple-negative breast cancer," Sachdeva said.
Read the full story here.
BET Health News - We go beyond the music and entertainment world to bring you important medical information and health-related tips of special relevance to Blacks in the U.S. and around the world. Click here to subscribe to our newsletter.  

(Photos from left: Peter Macdiarmid/Getty Images, DPA /LANDOV)