Live Near a Highway, Raise Your Blood Pressure
Traffic, pollution, noise linked to hypertension.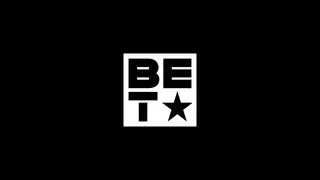 For the study, more than 5,000 postmenopausal women who reside near a major thoroughfare were checked for a link to hypertension. Those who lived closest to the highway had a 22 percent greater risk of developing high blood pressure than women living at least half a mile away from the road.
"The results of this study highlight the importance of our physical environment on our health and well-being," said lead researcher Gregory Wellenius, an assistant professor of epidemiology at Brown University School of Public Health, in Providence, Rhode Island. "Approximately 80 percent of people in the U.S. now live in cities, so understanding the health consequences of the urban environment in which we live is important for individuals, public health officials and city planners."
The study does not prove causation, only an association, and it isn't clear why living near a busy freeway might raise blood pressure.
Wellenius suggests the increased risk could "potentially be due to exposure to higher levels of either traffic-related air pollution or traffic-related noise. In this study, we could not distinguish between these two possibilities," he said. "Several other studies have shown an association between exposure to chronic noise and high blood pressure."
Short of moving, what can you do to change this risk? "The best advice for individuals who may be concerned is to lower their overall risk of high blood pressure by maintaining a healthy weight, exercising regularly, eating a healthy diet and not smoking," Wellenius said.
BET Health News - We go beyond the music and entertainment world to bring you important medical information and health-related tips of special relevance to Blacks in the U.S. and around the world. Click here to subscribe to our newsletter.
(Photo: Kevork Djansezian/Getty Images)