Diana King Reveals Loss Of Daughter Who Was On Life Support Before She Died
Shalamar Diana Wright passed away earlier this month.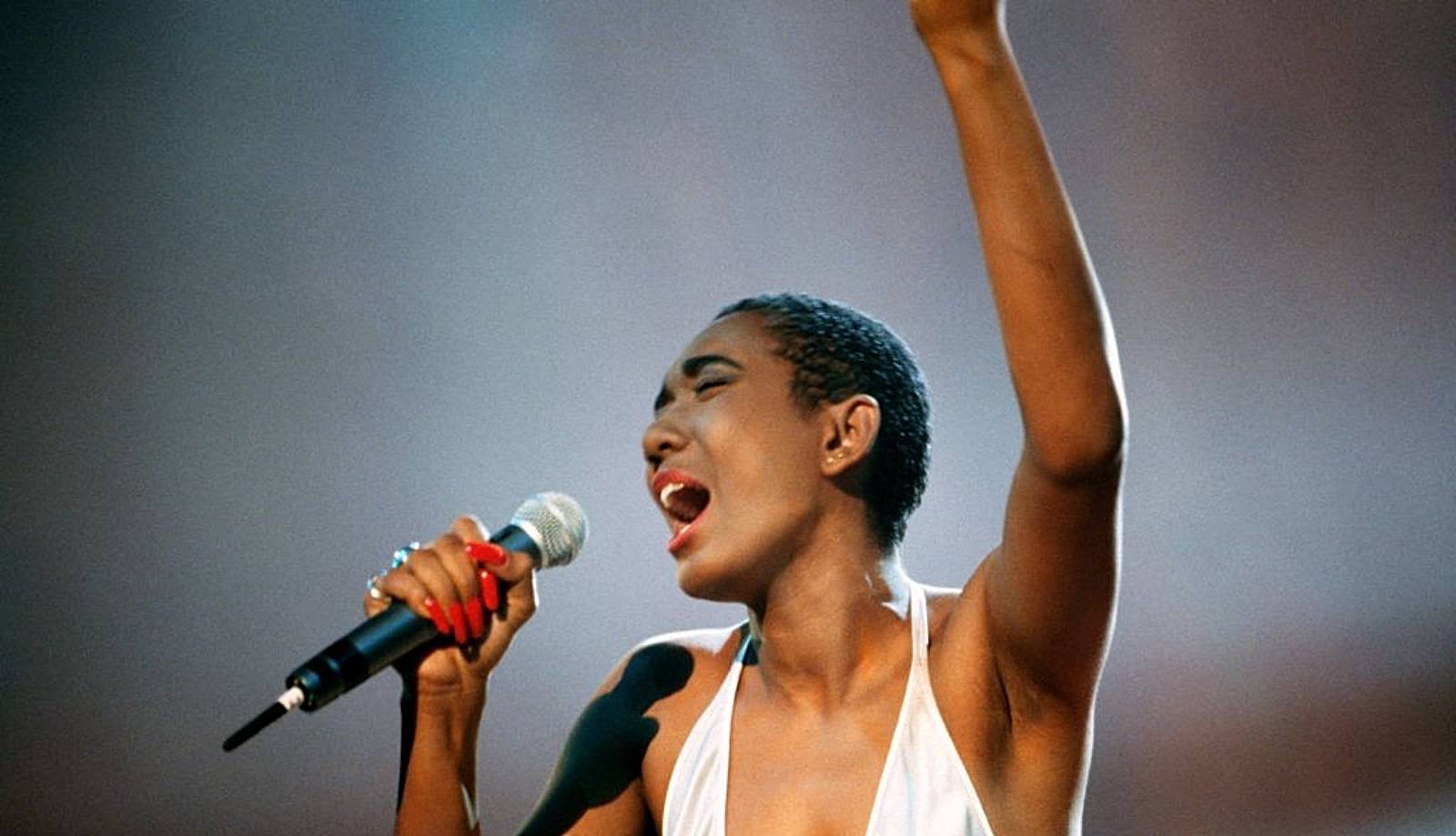 Jamaican singer-songwriter Diana King, known for her 1995 Billboard Hot 100 hit, "Shy Guy" recently revealed that her daughter Shalamar Diana Wright tragically passed away on August 5 at the age of 33. King explained on a Twitter post that her daughter was on life support prior to her passing.
"Death keeps it real & puts things in perspective. I never imagined having to make the decision to either keep my daughter on permanent life support or allow her to pass naturally as the free spirit she was in peace & with dignity. I'm grateful the answer was clear," she wrote in an August 13 tweet with a hashtag of her daughter's name.
The 50-year old singer is also known for her remake of Dionne Warwick's I Say a Little Prayer, which was featured on the soundtrack to My Best Friend's Wedding.  King also too to Instagram to announce her daughter's passing the day of her death writing, "Fly free my luv. #SHALAMARDIANA I will forever miss u Spoog. Gratitude for choosing and blessing me with your beautiful soul," Diana tweeted and signed affectionately "-Mom."
No other details are available as to the cause of Wright's death.