Kobe Bryant Honored In New Mamba & Mambacita Sports Foundation Video
Kobe Bryant would have celebrated his 42nd birthday on Aug. 23.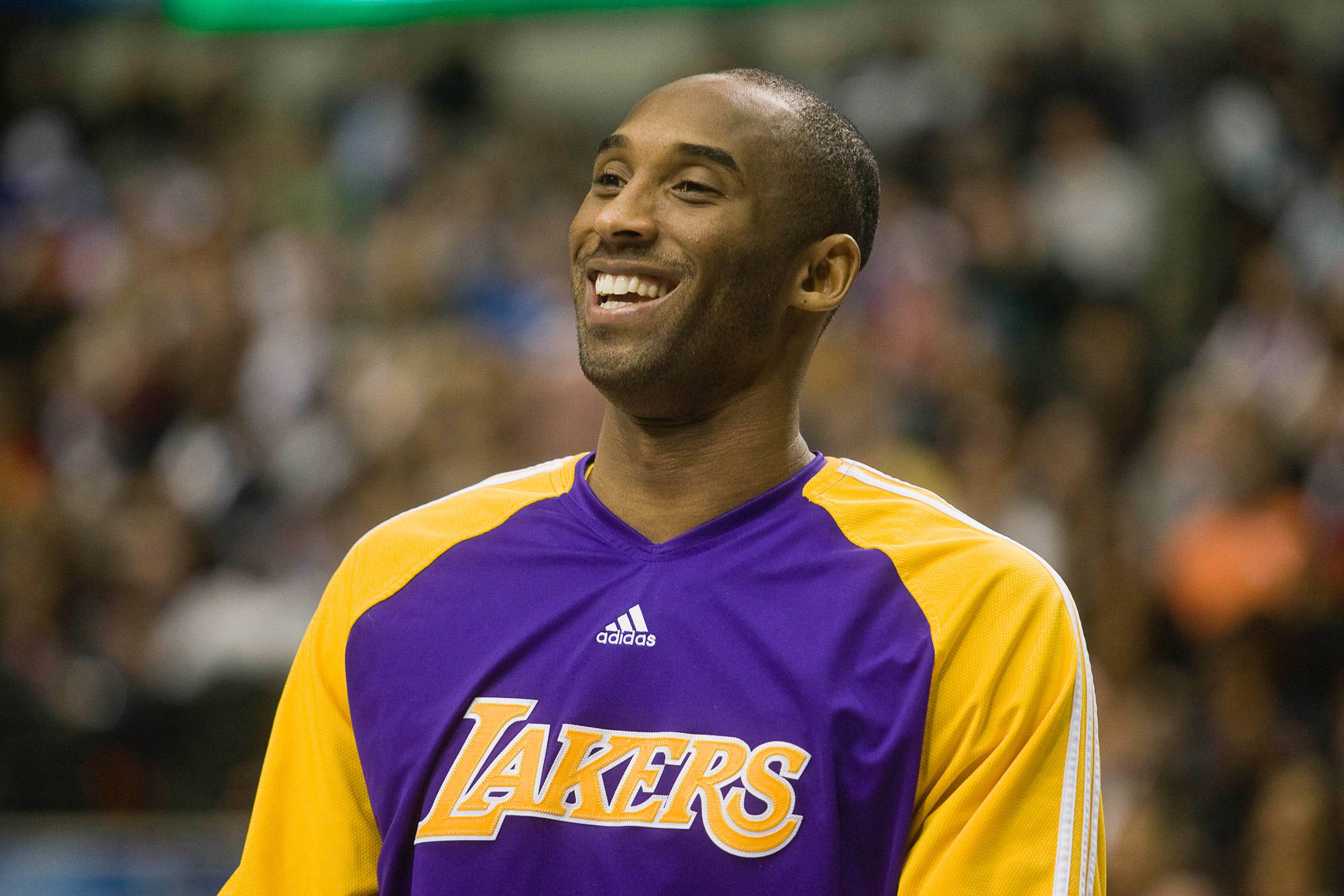 To celebrate the late-Kobe Bryant's life and career on what would have been his 42d birthday, Nike on Sunday (Aug. 23) launched "Mamba Week." 
The celebration came a day after Mamba & Mambacita Sports Foundation relaunched, sharing a preview of a video honoring the life and legacy of the Lakers legend, who along with his daughter Gianna, died on Jan. 26 in a helicopter in Calabasas, Calif.
At 2:24 p.m. on Saturday (Aug. 22) the foundation shared a small clip of the honorable video produced by Nike. Launching the video at 2:24 p.m. held a special significance as it resembled the No. 2 Gianna wore for her youth basketball teams and the No. 24 one of the two numbers Kobe wore when playing with the Los Angeles Lakers. 
"I don't care who you are, where you're from, doesn't matter. You wake up every single day to get better today than you were yesterday. That's always the most important thing," the player says in a recording of one of his popular lines. 
Sharing a brand new website link, mambaandmambacita.org, this is just another way that Kobe Bryant's legacy has been honored to kick-off a special celebratory week to what would have been his 42nd birthday.
"Kobe Bryant Day" will officially be held on Aug. 24 and the Los Angeles Lakers have confirmed they will wear specially designed "Black Mamba"  uniforms designed by Nike and Kobe. 
Nike kicked off "Mamba Week" for the five-time NBA champion to honor Bryant through three major efforts, according to an official press release issued by Nike. The efforts include a $1 million donation, the release of Mamba memorabilia, and support of Bryant's Mamba League partnership with the Los Angeles Boys & Girls Club.
Rest in power, Kobe and Gianna!