Study Shows "Racially Skewed" Success at South African Universities
A new study from South Africa's Council on Higher Education shows that university students of color are suffering at disproportionate rates in local universities.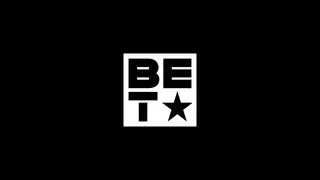 A new study shows that more than half of Black South African students enrolled in local universities drop out before finishing their degree.
While South Africa's education system has experienced an exponential increase in total enrollment since the end of racial apartheid in 1994, according to the Council on Higher Education (CHE), students of color remain the biggest cause for concern in regards to performance and academic success.
"The net effect of the performance patterns is that only 5% of African and colored youth are succeeding in higher education," said the report published by CHE.
"This represents an unacceptable failure to develop the talent in the groups where realization of potential is most important."
This racial disparity is also reflected in the country's unemployment rate for Black youth, which hovers around 55 percent.
Chairman of the CHE task team Njabulo Ndebele acknowledged in the study's preface that solutions for this widespread "racially skewed" crisis would not be found in funding, but instead in an overhaul of the country's outdated three-year undergraduate curriculum, which evolved from Scotland's educational framework in the early 20th century.
The research advised that addressing psychological and social factors that are also barriers to success in higher education would be equally important in addressing this disparity.
"[This study] also highlights the resilience of both historical and systemic factors that have combined to put a brake on the momentum of the desire to craft an undergraduate system that delivers on a demanding constitutional mandate to achieve a successful post-apartheid society," wrote Ndebele, who is also the former vice-chancellor of University of Cape Town.  
On a global scale, the quality of South Africa's educational system currently ranks 140th out of 144 countries, according to the World Economic Forum's 2013 global information technology report.
BET Global News - Your source for Black news from around the world, including international politics, health and human rights, the latest celebrity news and more. Click here to subscribe to our newsletter. 
(Photo: EPA/NIC BOTHMA/LANDOV)