Louisiana Governor Demands the DOJ Drop School Voucher Lawsuit
Louisiana Gov. Bobby Jindal is demanding the Department of Justice drop a lawsuit that will block the state from giving vouchers to school districts next year that are still under desegregation court orders.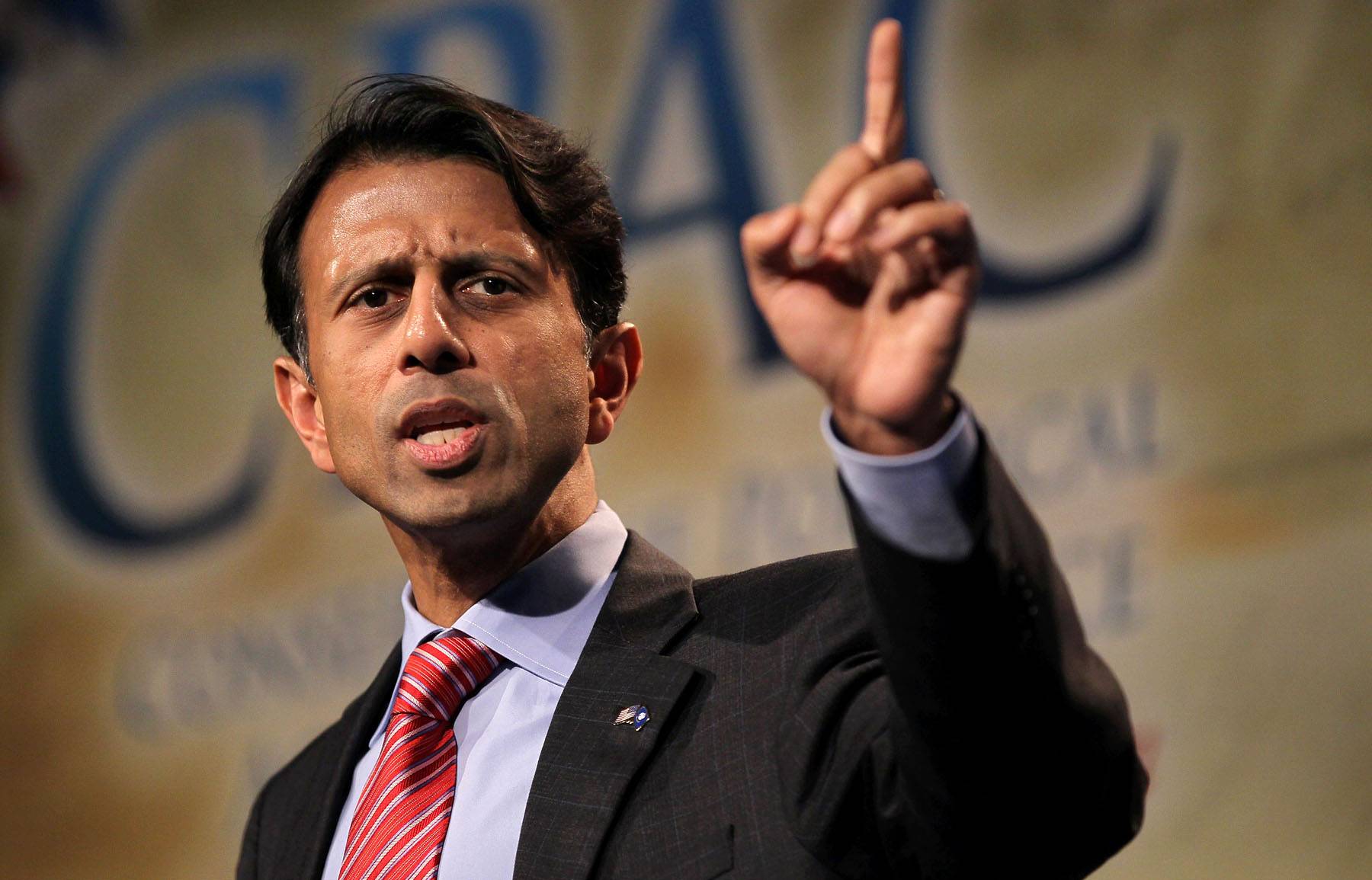 The lawsuit filed in August said the vouchers "impeded the desegregation process."
As Jindal continues to speak out against the DOJ's decision to block the vouchers, he says President Obama and Attorney General Eric Holder are using the desegregation laws to hold students from low-income families back from succeeding in school. "They are using those laws to trap these children in failing schools," he said.
This school year, the state gave vouchers to students who attend public schools in at least 22 districts still under desegregation orders. The DOJ is asking the New Orleans federal court to stop the state from distributing vouchers to any district under court orders, next year, unless the court approves.
Jindal said the federal government is more interested in doing favors for teacher's unions than helping children. "This may be because this administration is completely following the dictates of the government unions," he said.
In a statement, the Justice Department said that the U.S. is not seeking to end Louisiana's voucher program. "The United States seeks a straightforward goal: to ensure that the State of Louisiana implements its school voucher program in a manner that complies with the U.S. Constitution and longstanding federal desegregation orders."

BET National News - Keep up to date with breaking news stories from around the nation, including headlines from the hip hop and entertainment world. Click here to subscribe to our newsletter. 
 (Photo: Scott Olson/Getty Images)